You've just seen Kia releasing pictures of it's Pro-cee'd vehicle …. now it's sister (and parent. Gosh, does it get any more confusing?) company, Hyundai does the same for the model that shares the same platform as the cee'd; the Hyundai i30, 3 door. As mentioned in the Pro-cee'd article (found HERE), the i30 is a 5-door hatchback sold here in Malaysia. Elsewhere, the i30 is also offered as a stationwagon Tourer so the 3 door version is the 3rd variant for the line.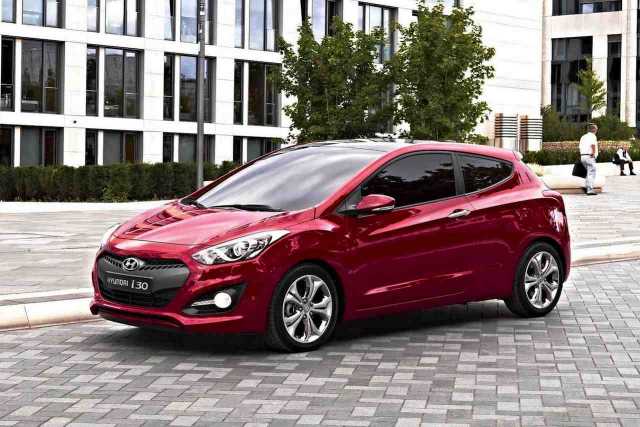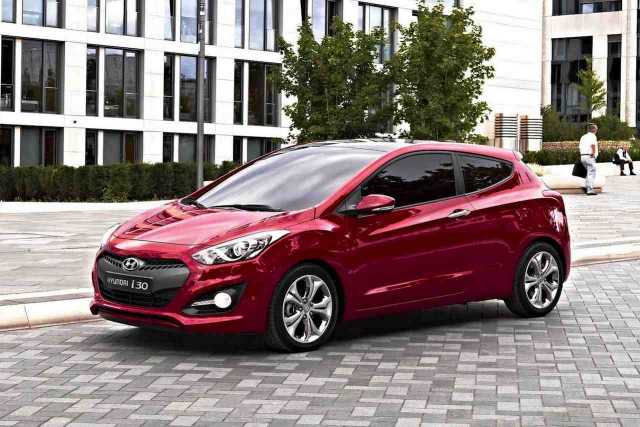 I don't know about you but it reminds me a lot of the Peugeot pre-facelift 308 with its wide front grille, black plastic cross piece in the center as well as the stretched front headlights. We can see the "Fluidic Design" is present here with the addition of a sharply-raked beltline, more angular glasshouse silhouette and longer front doors, the i30 has a more dynamic profile, and the effect is enhanced by changes to front and rear styling. Frankly speaking, I could use the same words as above in describing the 308, minus the fluidic thingy, of course.
The rear cluster lights reminds me of the Opel Astra GTC. Look at the picture of the Astra below and tell me if I'm wrong: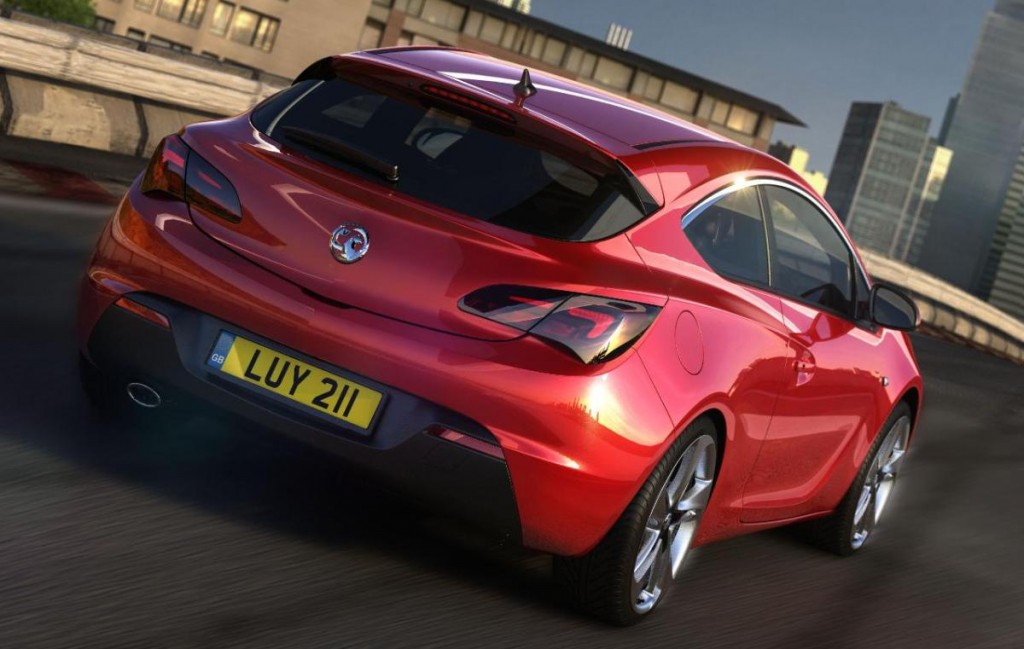 .
.
The i30 is said to be getting a 1.6litre U-II (I wonder if that U is μ, the greek alphabet for Mu. The Koreans are very fond of using Greek ABCs, with the latest petrol MPI engines called the Nu as found in the recently introduced in Malaysia Elantra) diesel engine that produces 128PS yet emitting a mere 97g/km of CO2 only. Also, you can apparently even alter the steering assistance through its FLEX STEER system … if this works as advertised, then Hyundai has eliminated one of its weakness where their steering weight is too light.
.
Which would you choose? The cee'd or the i30?