.
.
.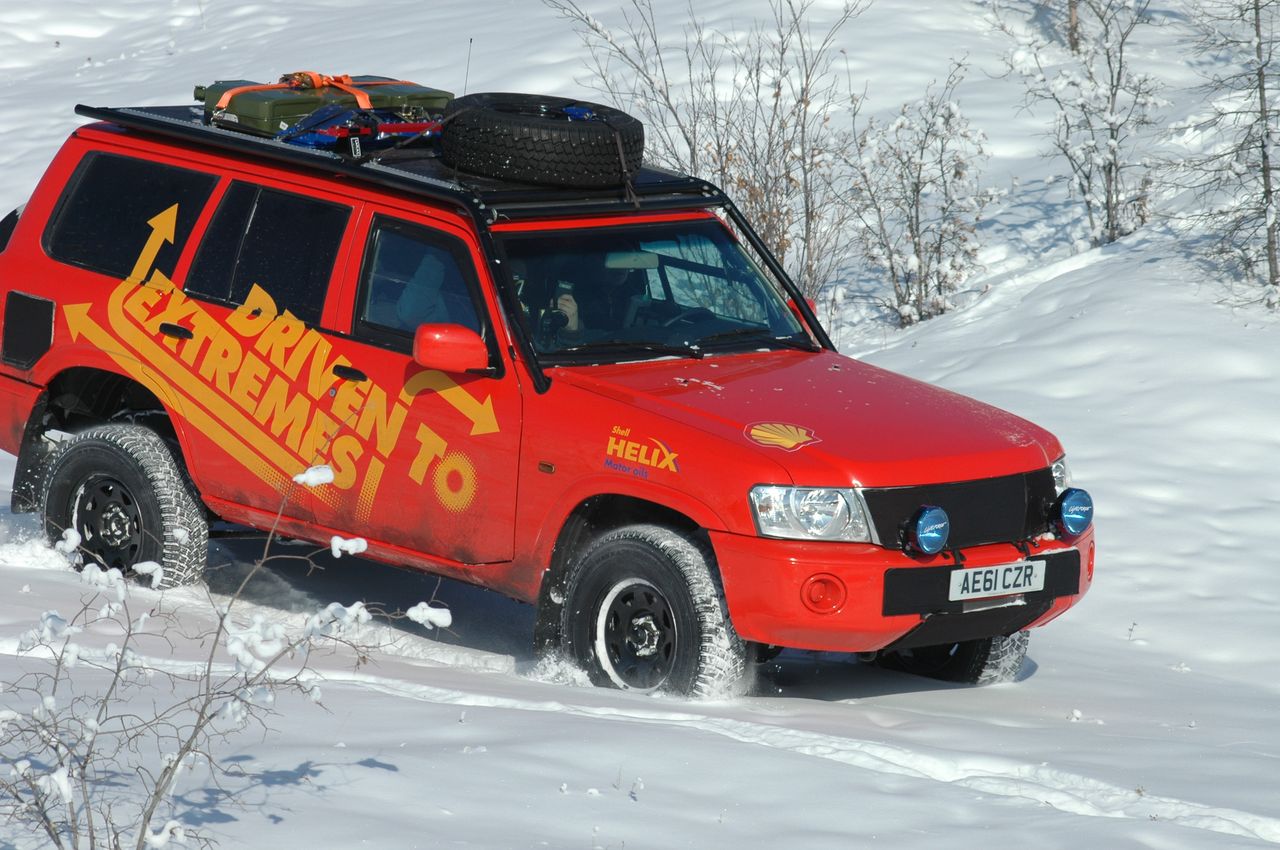 .
How does freezing temperatures, ice roads and hardy vehicles topped with lots of humor and wit sound to you? Learning about far away places, the customs of people living there and the things we take for granted here that means life and death if you drive there … these and more is what you'll see in the upcoming Discovery Channel's adventure series "Driven to Extremes". Sponsored by Shell Helix, the series puts a popular movie star together with a motor guy in one of the most challenging environments on the planet … and I'd probably won't be wrong to say that in the process of completing the drive, they'd have know each other and more importantly themselves a lot better.
.
On Wednesday, 13 March 2013 at 8.00pm (that's 2000hrs in case you're a military person), we'd be able to see howtwo complete strangers, each with a special set of talents (one suited to be in front of a camera in Hollywood and another behind the steering wheel of an F1 caar  survive a 1,000 kilometre Kolyma Highway, the Road of Bones as it's otherwise known. And here's a preview of it:
.
Drive to Extremes Episode 1 Trailer
.
.
That's not all!  In conjunction with kensomuse being selected as one of the few official media channels by Shell Helix to feature Discovery Channel's adventure series "Driven to Extremes" special trailers, kensomuse is proud to being you a contest found only here in kensomuse.com.
.
The prize? A Shell Helix Ultra Fully Synthetic Engine Oil 5W-40 4litre pack worth RM218
.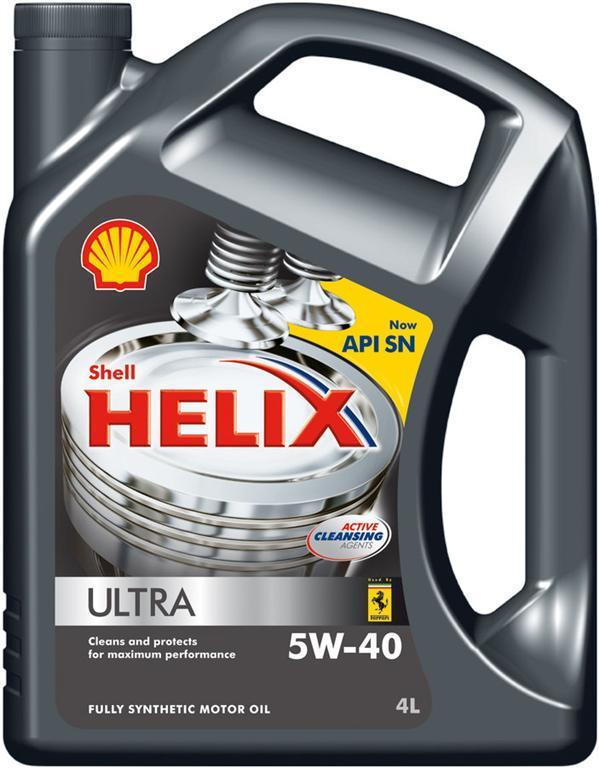 .
Shell's ultimate protection for high-performance cars.
Shell's ultimate Active Cleansing Technology – up to five times more effective at removing sludge from dirty engines than a mineral oil
Longer protection thanks to enhanced oxidisation resistance
Minimises vibration and engine noise.
.
Each week, kensomuse will be giving a way not one, not two ….. but FOUR Shell Helix Ultra engine oils, absolutely FREE, courtesy of Shell Helix. You don't even need to pay for courier fees as we'll ensure that the engine oil arrives at your door step (or wherever you want us to send to in Malaysia) once you're selected as winner. And engine oils are always good to have, especially so if you car uses the 5W 40 grade. Even if you don't, think how unique it is when a friend of yours receive this for his/her birthday present? After all, this isn't any normal engine oil that costs as little as cheap cutlery nicely packaged in a nice box …. we're talking about THE only oil that  Scuderia Ferrari recommends and used in every Ferrari Gran Turismo car that leaves Maranello, as well as every Ferrari Formula One car at every race.
.
Psst, not to mention the fact that for kensomuse to continue getting sponsors, every single contest must be well received so as a favor, please share this contest in your FB page. Your friends can pass you his/her oil once he receives, birthday or not.
.
How do you participate?
A question will be posted based on the trailer of the week. The question and the trailer will be released on Sunday (3 days before the airing of the show every Wednesday) and closing date for each week shall be on Thursday (1 day after air day) at 8pm.
Answers are to be PMed directly to kensomuse Facebook page which means you have to first LIKE kensomuse Facebook page
The winners will be picked at random from the list of participants who answered correctly each week and announced on Thursday evening after the closing time. 4 winners per week.
Winners need to PM their full name, delivery address and contact number to kensomuse Facebook. Shell Helix will arrange to send the engine oils directly to the winners. Upon delivery, kensomuse shall notify the winners.
.
As always, there are terms and conditions but don't worry, we don't like complexity too much so:-
.
 Contest is open to any individual residing in Malaysia. (doesn't matter if you're a Brit, Aussie, American or Bangladeshi, so long as you have an address that points to somewhere in Malaysia, you can take part).
 No slogans required. Nope, no BS needed here.
kensomuse and Shell Helix retain the full rights to allow/disallow any contestant and change any parts of the contest with little or no announcement. Decisions are final.
.
Simple right?
.
As a bonus, we'll keep the first question for the first week of the contest simple. Here it is:-
.
Who is the main sponsor of the Driven to Extremes Challenge? Clue: Spell the full name that's found on the Nissan Patrol.
.
.
.
So good luck and all the best!!!
.
Oh, and don't forget to catch the show every Wednesday!
.
.
.