.
Last week on 24 January 2014, Volkswagen launched the affordable Polo 1.6, the third CKD VW after the Passat and Polo Sedan. Coming in with a price tag of RM87,888, it's a marginal RM2 grand more than the most affordable VW model to date; the Polo Sedan. The first 500 buyers gets a knockdown price of RM85,888 so you can choose between having a VW hatchback or a sedan with that kind of budget.
.
.
Now, before the government starts to claim credit for fulfilling the ruling political party's mandate at reducing car prices (compared to the CBU Polo, the drop in price is more than 20%) like what it's implying here (picture credit due to Paultan.org):-
.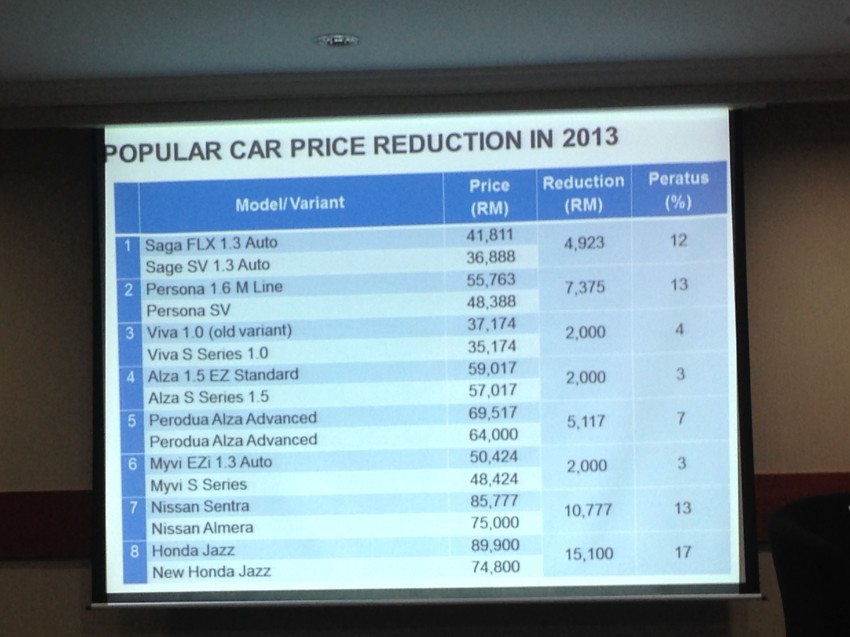 .
Do note that the Polo 1.6 is essentially a very different car underneath its skin and comparing it against the CBU is akin to taking a full spec vehicle and comparing it with a Super Value, stripped-down variant as seen in the chart above. Paultan.org did a great video comparing the specs of the 1.6 vs the 1.2 TSI (video seen HERE).
.
If your phone is on limited bandwidth or your other partner is snoring beside you and it's not convenient to watch a video, here's a rundown of what's different:-
.
GAINS: 1.6 litre MPI engine with 105 PS/153Nm — LOSES: 1.2litre turbocharged TSI engine with 105PS/175Nm
GAINS:  6-speed automatic torque converter gearbox — LOSES: 7-speed DSG dual-clutch gearbox
GAINS: 15″ 'Riverside' wheels — LOSES: 17″ 'Boavista' wheels
GAINS: Rear drum brakes — LOSES: Rear disc brakes
GAINS: RCD 320 headunit — LOSES: RCD310 headunit
GAINS: Cruise control
GAINS: Automatic 'Climatronic' climate control
GAINS: Huge VOLKSWAGEN letter at the boot
.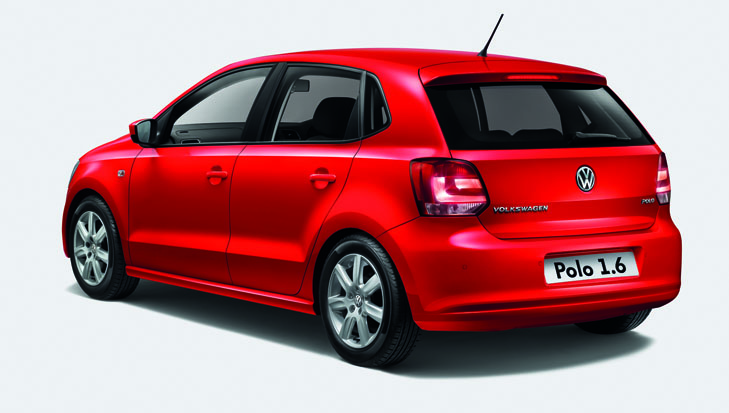 .
And the following are omitted all together:-
.
ESP
Side airbags
center arm rest
vanity mirror illumination
rear interior lights
driver grab handle
height-adjustable front seat-belts
under seat drawers
.
And the rest are features found in the CBU unit but changed in form/material:-
.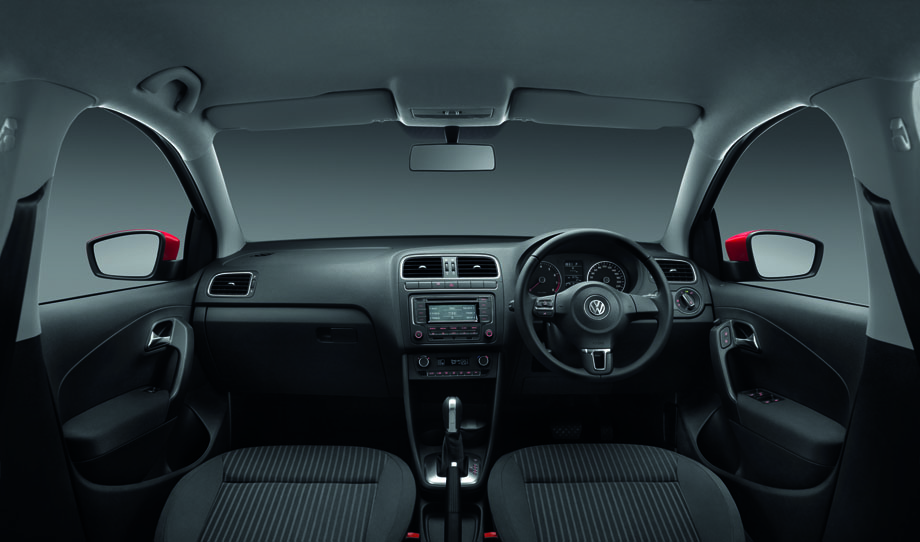 .
Headlamp lining
Front grille
Wiper blades
Door pillars
Side indicators
Dashboard
Door trims
.
Read Hafriz Shah's article HERE to see the pictures of those items listed above. If you can't recall how the Polo Sport CBU looks like both inside and out, kensomuse tested one unit before and that article can be seen HERE.
.
For the price gap of almost RM30k, you decide whether it's worth it or not but remember this: Jonathan added a statement in his video review; "…you get a 6-speed conventional automatic gearbox …. but that's not always a bad thing". So let's talk about the pink elephant in the room. If you've been following what's going on in Volkswagen Malaysia's Facebook page, you'll discover Gigabytes of complaints. Some could be due to other automotive sales people bad-mouthing the competition or those I-hear-from-my-friend's-aunt's-babysitter's-son's-colleague-etc but there is a large group of disgruntled owners who are genuinely experiencing/experienced issues with their cars and the turnaround time for rectification work is too long and too inconvenient. Most of these issues seem to be limited to the 7-speed dry clutch gearboxes which is also found in the CBU Polo Sport.
.
Opting for a conventional 6-speeder would mitigate any risks associated with premature gearbox failure, not to mention keeping production costs down as it shares the same components as the Polo Sedan. It's an older technology but time tested and probably as durable as any non-direct injection engine out in the market. Jonathan, I see what you did there! Cheeky!
.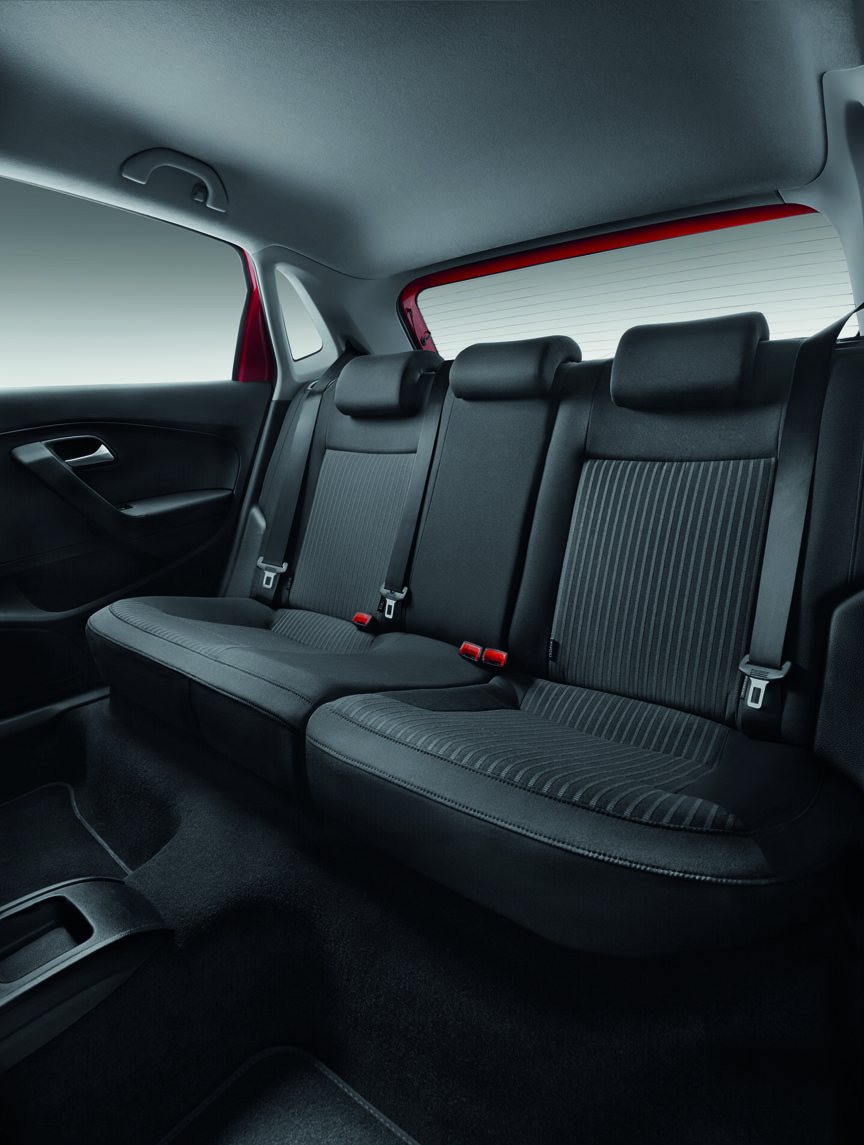 .
While many lament the obvious cost cutting measure of VW in bringing the VW Polo 1.6 hatchback, it's noted that most complaints come when one compares with the CBU unit. What if you've got a RM90k budget to shop around for a hatchback? Aside from the usual national and Japanese suspects, you'd really have to choose between this, the Peugeot 208 and the Ford Fiesta if it's a continental you're aiming for. From a safety point of view, the Peugeot 208 wins hands down since it has 6 airbags and ESP. Go for the Fiesta if you want steering accuracy while compromising on cabin space. Say what we want about the brand, Volkswagen still commands a higher brand image compared to Peugeot and Ford and with reliability thrown in, don't rule out the Polo 1.6 so quickly.
.
For detractors who're complaining about the lack of kit for the price we pay, let's be honest about the state of our domestic automotive market. Last year's total industry volume of vehicles sold was 655,793 units and Volkswagen managed to sell 9,538 units. With a market share is only 1.5%, how many units does a manufacturer expect to sell to reach better economies of scale? Even then, if we look at the way Toyota is being marketed, there's no guarantee the savings derived from economies of scale will be forwarded to the consumers. Dropping prices is easy but raising them later, even if it's for more kit is going to be a lot harder. Going out on a limb here, kensomuse would guess that prices will drop to a limit in which features/kit will increase while maintaining selling prices. What that limit is would very much depend on market forces which is what the Malaysia Automotive Institute (MAI) has been trying to advocate.
.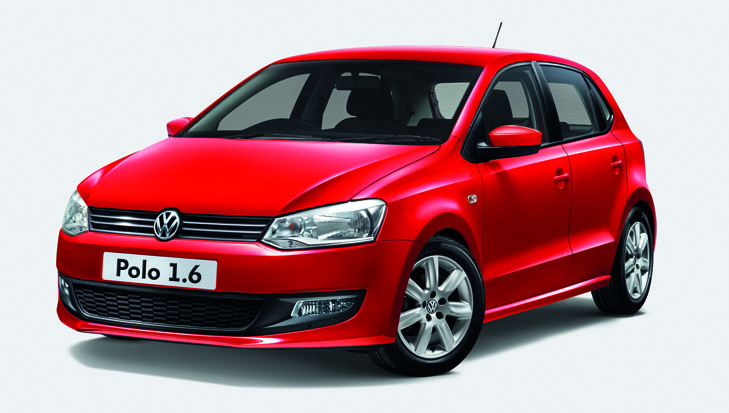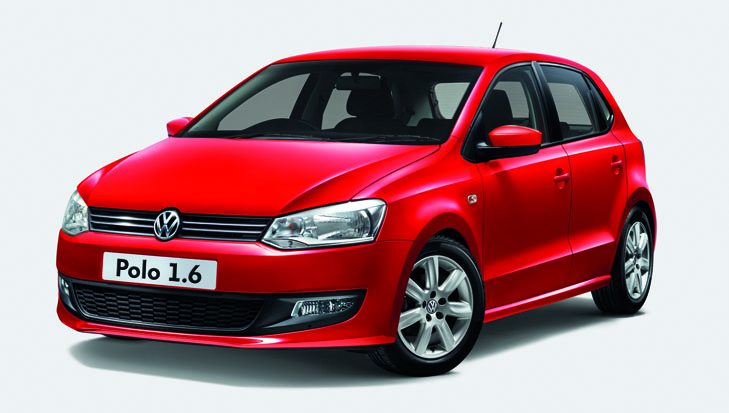 .
So let's take a step back and see how sales is with the Polo 1.6. It's sensible, it's durable and likely to have the underpinnings of Volkswagen stability on the roads and handling. Comparing it with the CBU would be like taking a hybrid vehicle price/spec sold last year with one sold post-NAP 2014 no-more-tax-incentive-for-hybrids so do the right thing and test drive one and pitch it against the competition before judging if it's fair value.
.
.
.