.
The Volkswagen Passat is now better with some added features AND costing less than before. With over 6,000 units sold to-date, the Passat is now offered with the following goodies:-
.
.
.
The RCD 510 touch screen radio with MP3 player including 6-disc CD changer now has Bluetooth functionality which allows hands-free telephony and audio streaming
Improved anti-theft alarm system with electric immobilizer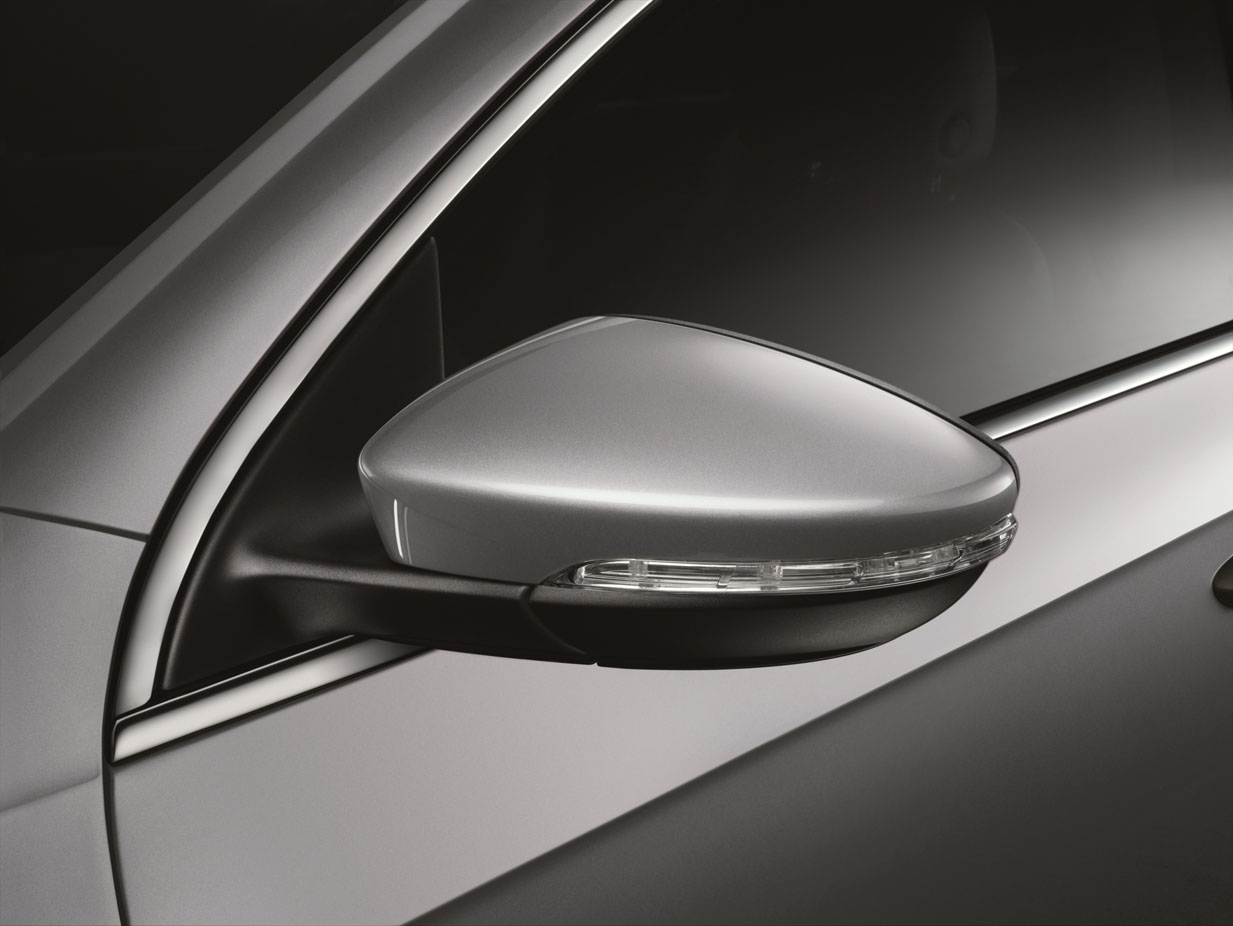 Electric folding side mirrors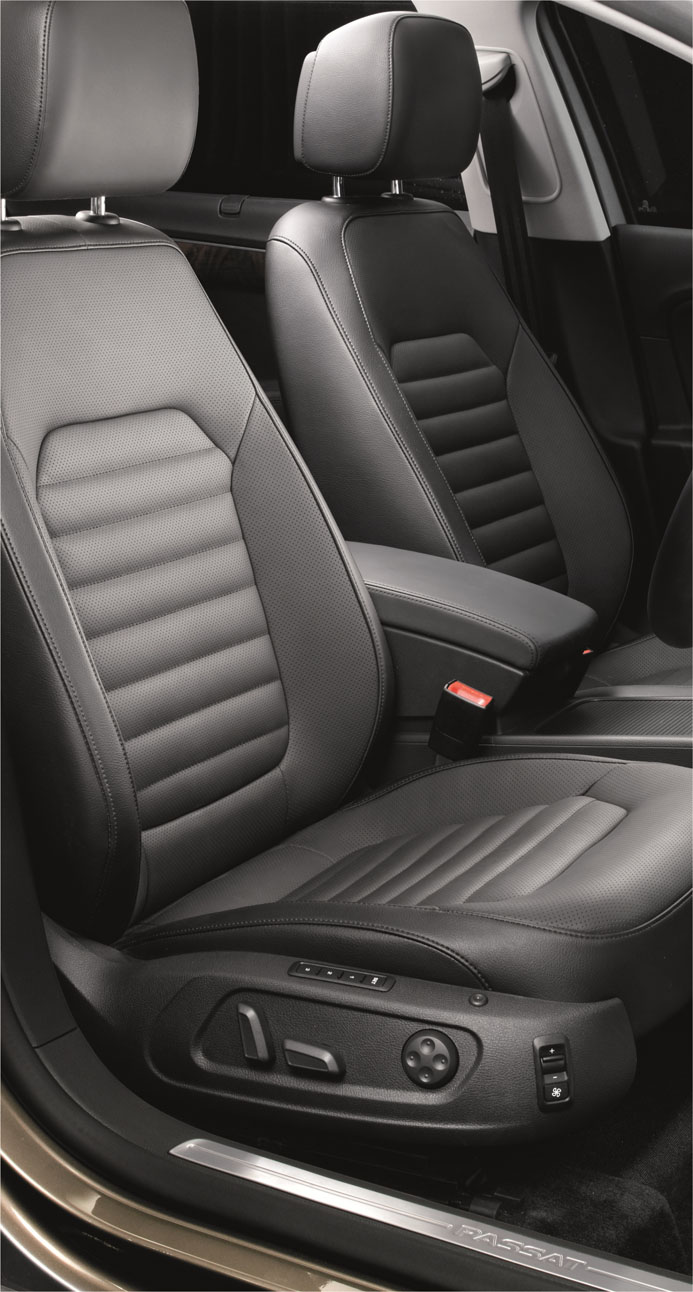 12-way adjustable electric front seats with memory function for driver's seat
A cheaper price tag at RM169,888 (down by RM1,000) without insurance
.
What's the same?
.
1.8-litre TSI 160PS turbocharged direct petrol injection 4-cylinder engine, 160PS/250Nm 0-100kph in 8.5 seconds
7-speed dry clutch DSG gearbox,
Fuel economy of 7.0 litres/100km on the combined cycle – distance of approximately 14.3 km per litre
6 colour choices: Candy White, Light Brown, Reflex Silver, Deep Black, Black Oak Brown and Icelandic Grey
And everything else found on THIS article
.
Ok, fine – like any news related to VW these days, you can be sure to encounter someone complaining about DSG failures, poor after sales service and atrocious insurance claims on the extended warranty program. In this aspect, there has been added "features" too:-
.
7-days operational service centres at selected outlets
service mileage allowance extension from 500km to 1,500km
Switching synthetic gearbox oil with mineral oil to prevent the gearbox (specifically the mechatronic) from malfunctioning
Establishing a customer hot line 1800-88-8947 for owners with questions and issues regarding their warranties
.
Looking at the activities embarked above, Volkswagen Malaysia appears to be getting their feet on solid ground again and set aims to regain consumer confidence by offering more features, at lower prices with improved after sales service. On a personal note, I believe they are heading on the right track and the Passat has always been a special kind of 'uncle' car for me after reviewing it almost 2 years ago. Perhaps it's time to change cars? Hmmm ….
.
.
.