A new range of Shell products has hit our shores and this includes the Shell Helix Ultra fully synthetic motor oil formulated with innovative patented Shell PurePlus Technology.
.
The new Shell Helix Ultra, featuring the company's most advanced and innovative motor oil technology, has now been enhanced to meet the needs of the latest engines. It now combines Shell PurePlus Technology with the company's proprietary Active Cleansing Technology to deliver higher levels of protection against build-up of engine deposits and unsurpassed sludge protection.
.
The patented Shell PurePlus Technology is a pure, clear base oil which enables Shell to develop superior lubricants. Combined with the Active Cleansing Technology, the Shell Helix Ultra delivers even higher levels of cleansing and protection; meaning that no other motor oil keeps your engine closer to factory clean. On top of keeping the engine clean, Shell Helix Ultra also helps remove sludge left behind with inferior oils.
.
"Innovation is in our DNA – it's all about making things better than before. Shell Helix Ultra is our most advanced motor oil yet and part of the smarter product range," said Troy Chapman, Cluster General Manager, Southeast Asia, Shell Lubricants. "With this new range, we are offering the very latest motor oil technology and innovation, for the latest cars. The products meet the most modern industry specifications and have received approvals from leading vehicle and engine manufacturers across the world. Indeed, the product is being widely used as factory-fill oil by vehicle manufacturers, including Ferrari. This means that drivers who seek a high quality motor oil to deliver the best performance from their vehicle can be confident in their choice."
.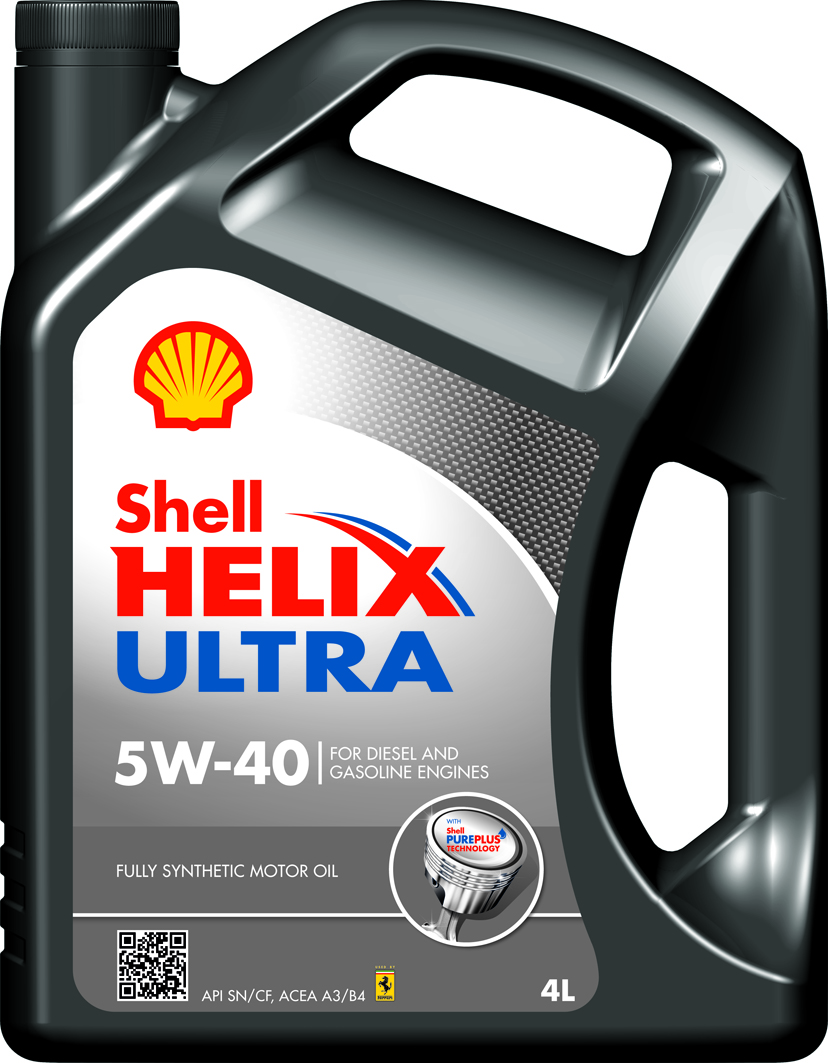 .
In addition to enhanced cleansing, Shell Helix Ultra provides superior wear and corrosion protection which can help to extend engine life and reduce maintenance costs. Drivers can also benefit from improved fuel economy, as some products within the Shell Helix Ultra range can help to deliver up to 1.4% greater fuel economy.
.
.
If you have found some of the Shell Helix product names to be a little confusing, well the good news is the Shell Helix core portfolio has been restructured to help drivers more easily identify which is the best lubricant for their vehicle.
.
Shell Helix Ultra – top-of-the-range fully synthetic
Shell Helix HX7 – mineral oil with synthetic technology (semi-synthetic)
Shell Helix HX3 and HX5 – mineral oil
.
The product labels has been redesigned to make make product identification simpler and quicker. Information such as viscosity grade and fuels stability are clearly visible, to allow drivers to easily identify the oil that best suits their requirements. On top of this, the labels now feature QR codes that link directly to supporting information that can help drivers to learn more about their motor oil, giving confidence in the choice.
.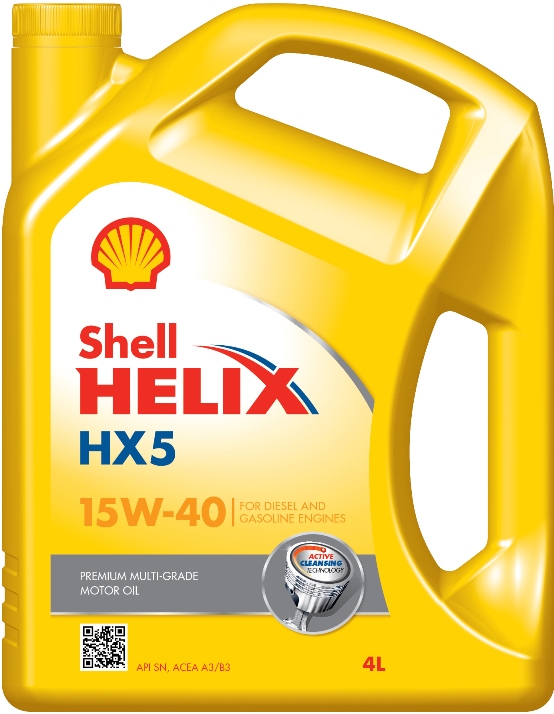 .
In conjunction with the introduction of the enhanced Shell Helix portfolio, Shell Lubricants also launched the 2014 Shell Helix "The Ultimate Ferrari Experience" global promotion. Here are some details:-
.
Contest type: two-tier, meaning to qualify for Tier Two, you must be a Tier One winner
Contest duration: 1 April 2014 – 30 June 2014
To qualify: purchase a 4-litre pack of Shell Helix Ultra or any product from the HX7 range
.
Prizes:
.
Tier One of the contest offers
10 First Prizes of RM1,500 cash each,
10 Second Prizes of RM1,000 in cash
10 Third Prize winners will each take home RM500 cash.
The 10 First Prize winners in Tier One qualify for Tier Two
.
Tier Two provides
A special go-kart challenge in which 5 among the 10 will be Grand Prize winners.
A 5-day 4-night all-expense VIP trip to Spa-Francorchamps, Belgium, to watch the 2014 Belgian Formula One Grand Prix.  There, they will have access to the Shell hospitality suite, spend time with the Scuderia Ferrari team and enjoy a behind-the-scene paddock tour.
 .
For more information on the latest Shell Helix products and global promotion, please go to www.shell.com.my.
.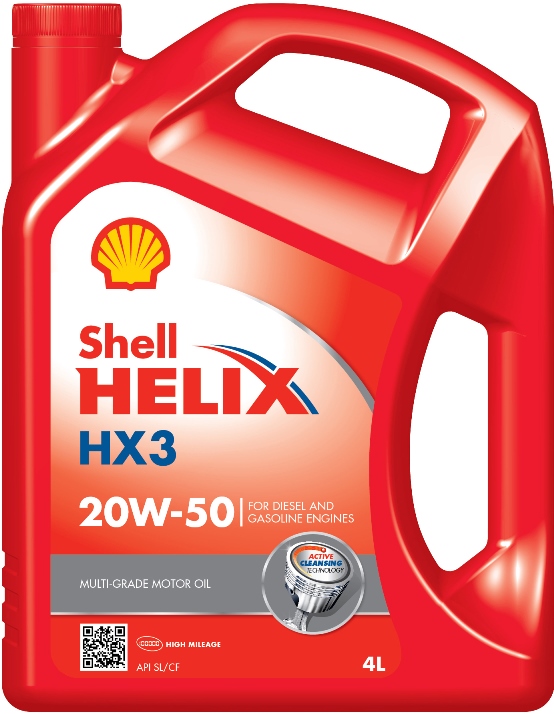 .
.