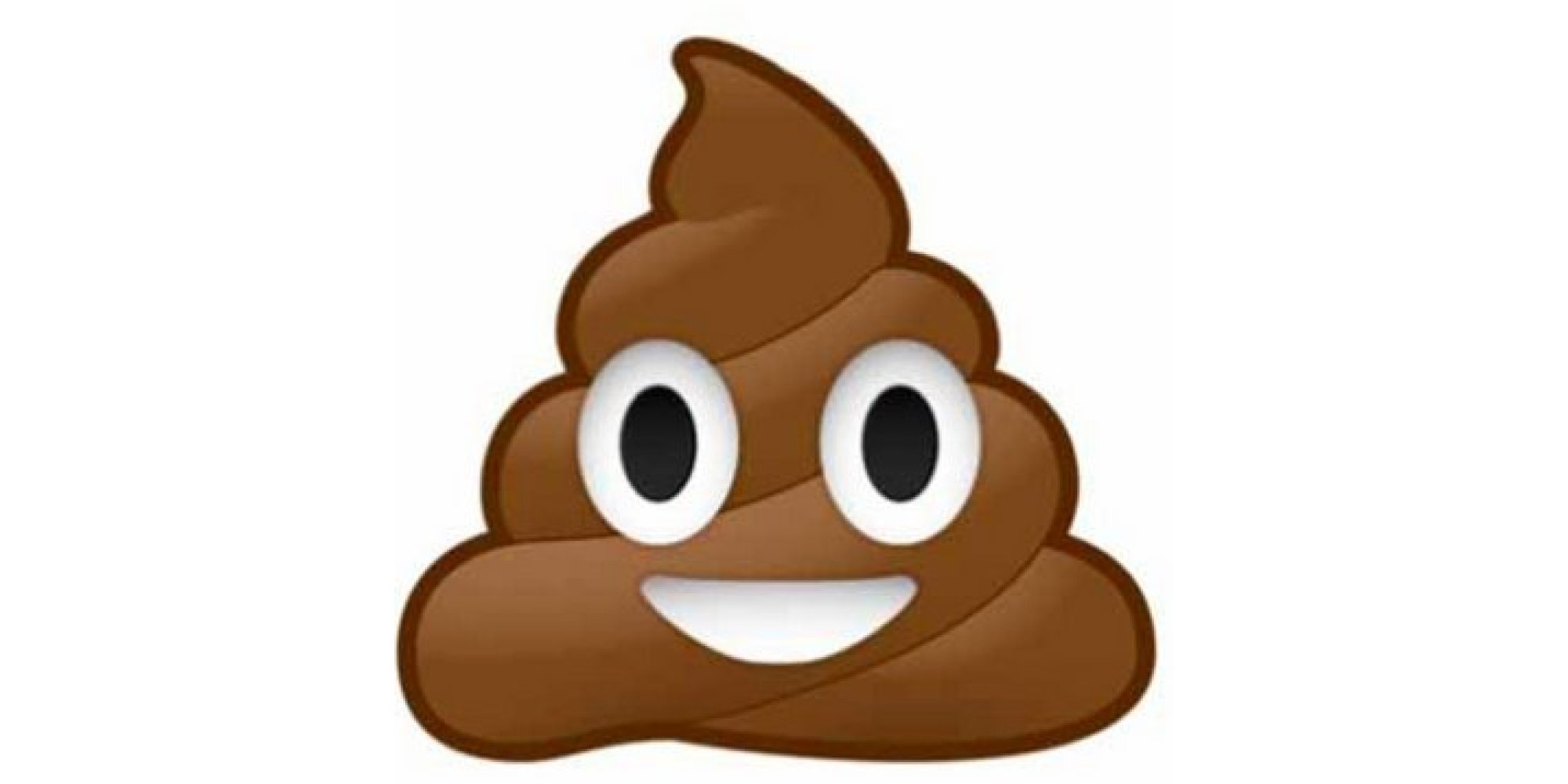 If opinions are like assholes where everyone has one and everyone thinks everyone else's stinks, we should really consider what Proton does to us; it never fails to bring out the best and worse of us.
Couple of days back, two issues were highlighted by the media and everyone went into a frenzy sharing their assho.. – I mean opinions about it. Here's mine:-
Suzuki Dealerships Are Now Proton Outlets
I know what you're thinking; poor Suzuki dealers and owners. Force to stomach Proton or risk losing all the investment made towards opening and maintaining a dealership.
Is it really?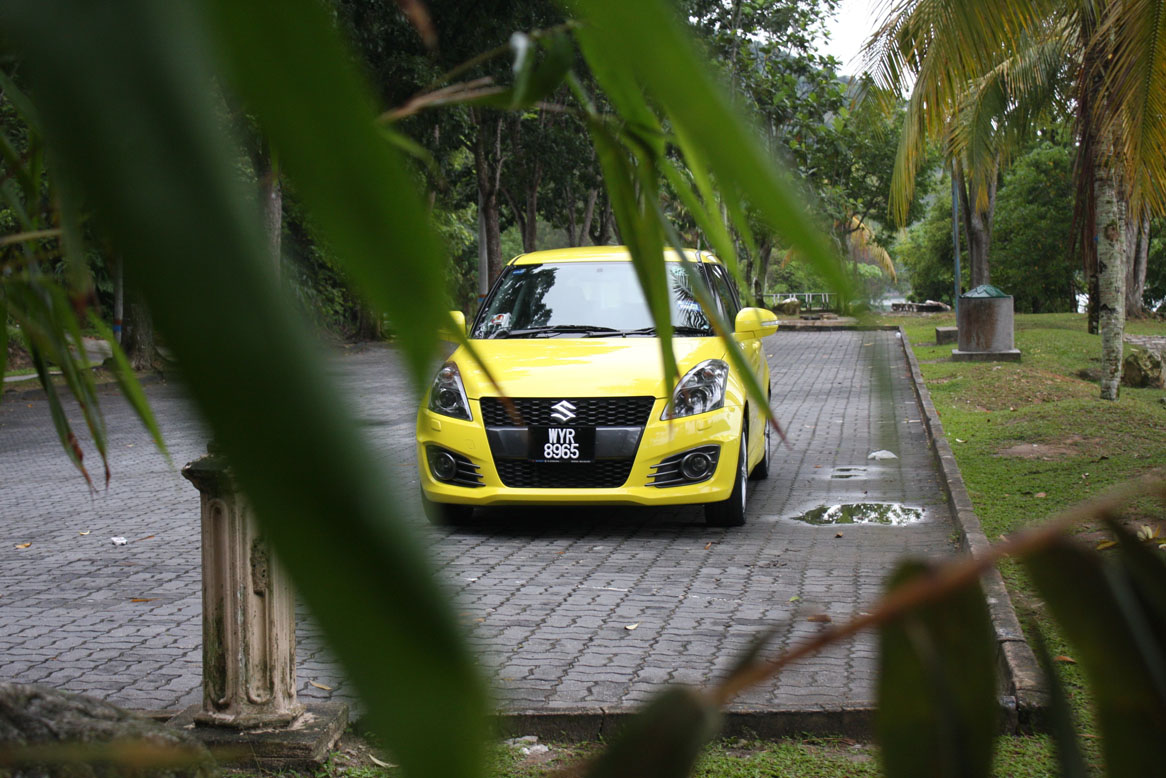 Suzuki hasn't been making much sales for the past few years. Until November 2015, they moved 3,140 units. Compared to the same period in 2014, this represents a decline of 784 units. Contributing to this decline are a few factors:-
No new product line-ups. Their biggest seller is the Swift and they've been spinning variants of the same model for ages.
Unexciting product line-up. The Alto is too small for its asking price. The Grand Vitara is too dated. The Jimny too expensive. The S-cross is not everyone's cup of tea.
No stock. Since signing the MOU with Proton, Suzuki Malaysia has stopped its CKD operations. So in some places, stocks are depleted.
If you're a business owner with rental to pay, inventory to manage and the livelihood of staffs under your employ to take care of, can you afford to hold on to a flagging horse, even if it is a Japanese horse?
Now imagine Proton throws a line at you and on that line is Four new models previewed to you in a special, closed door session, better advertising and promotion of products, claims of improved after sales service and a continuity of some Suzuki models, rebadged. Meanwhile, you can continue to service your existing customers, using the same genuine parts as before.
There's also this thing called CI or Corporate Identity compliance. Normally most companies would only allow you to represent their interest once you've complied with their CI guidelines. This means renovation and corporate logo must all be up before the company starts delivering stock to you. I heard (therefore I cannot confirm if this is true) that Proton has temporarily allowed the companies to sell its cars while the renovation takes place. How long a grace period is allowed? I have no idea but if this is true, then it's certainly welcome news to the present Suzuki dealers. Renovation isn't cheap and to cough up a couple of hundred thousand at these troubled times isn't exactly as easy as reaching into your pocket for spare change.
Slowdown of Proton Sales Due to Low Loan Approval
Recently the CEO of Proton,  Datuk Abdul Harith Abdullah commented that Iriz sales numbers are falling short of target and blamed it on poor bank loan approval rates. Seems like an easy thing to blame others, yes?
But he is right. Where rejection of application for car loan affects ALL manufacturers where some reports between 30%-40%, Proton seem to have it worse with over 50% rejection. This problem isn't just Proton's doing.
For the past 5 years, Proton's market share and unit sales has been on the decline. According to data revealed by Frost and Sullivan, Proton's market share fell from 29.6% in 2011 to 17.7% today and with these numbers, Honda is close to snatching the second spot in total market share with a share of 15.9% end last year.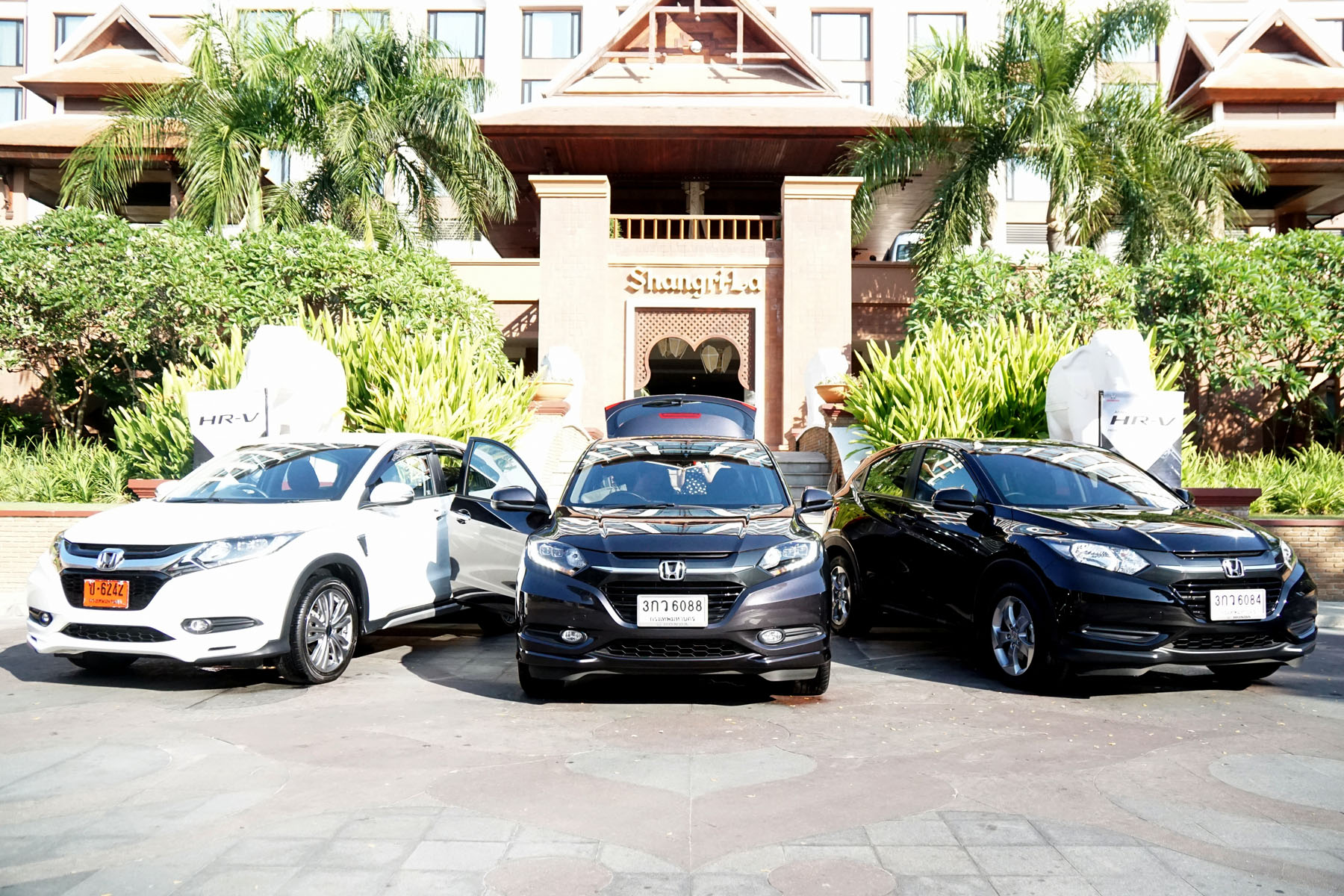 Honda – which sells its vehicles at a significantly higher price compared to Proton has snatched the number 1 non-national vehicle spot, selling a record 94,902 units last year is just shy of 7,273 units to achieve the same volume as Proton. They have proven that cheap price isn't everything – and the cheap position perceived by the public is something Proton offers.
The sad truth is there are many household in Malaysia earning less than RM3,000. With that kind of pay scale, adding a car loan to existing house rent, electricity & water bill, children education, insurance (if any), food, motorcycle loan and petrol bill is tough. To parents out there struggling with increasing cost of living thanks to GST and weakening ringgit effects, it's hard to provide more for the family when you can barely survive the month with what little you have.
To the Proton salesman who's similarly just trying to persevere in these troubled times, they would do their best to get the loan application approved. Whether prospective customers qualify or otherwise, it's not really their problem. The lack of quality customers (who'd perhaps shop for a Honda if they can afford it) contributes to the high failure rate.
Patriotism towards national and local products is well and good but there's only so much you can rely on. A recent study by JD Power in the US Auto Avoider Study states that consumers in the US considers exterior styling as the primary motivator in buying something. Makes sense since Kia/Hyundai has looked overseas for design talents and Peter Schreyer has changes its fortunes. What we have is:-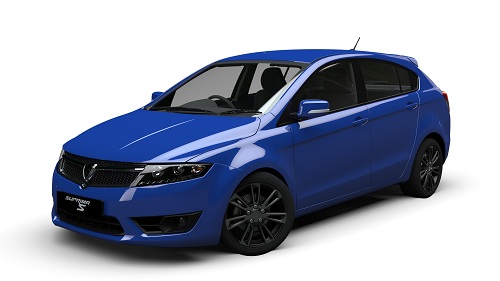 Design might be subjective but it's as emotionally stirring as – a Honda City? And if price isn't an issue, the City is perceived to be more reliable. I don't mean to insult Suprima S and Preve owners but if Proton needs to compete in a global environment, it must change. Remember; the dwindling market share is indicative of the local market abandoning Proton so they must reinvent itself drastically or there's no reason for it to exist. You might think it's a good idea but please think of those struggling parents who works at Proton factory losing their jobs. Not so easy to find #2kerja at these times, ok? You can't be a Uber driver with a bike.
Speaking of reliability, the report also suggests that reliability is gaining importance among US shoppers. Consumer behaviors might differ if compared to Malaysia but I don't think the reliability aspect is too far off here. Despite Proton's repeated assurances of improved quality and reliability, the perception of poor value remains.
My thoughts? Get someone to revamp the design. of future Proton cars. The upcoming Perdana is of particular interest since it suggests to be aesthetically more pleasing than anything else in Proton stables.
Once you've got the design that strikes the emotive cord, improve the troubleshooting process. With new engine technology coming, you cannot expect all cars to roll out without issues. And realistically, we cannot expect ALL service centres to be upgraded at the same time. So, you set up Excellence Centres in each state (or zone if manpower/resources is limited). All vehicles that cannot have their problems solved in the first try gets escalated here. This is the place that gets the shittiest 10% jobs that no one can fix but at the same time provides the best adverse environment to learn. Staffs should be given a 6-8 months rotation period so that seniors then go to other smaller SCs to teach the others.
Concurrently, inventory of spare parts should be monitored closely and strict KPIs concerning any issues that might inconvenient customers be put in place.
Woo customers with a design they cannot ignore then restore consumer confidence. I guarantee you, people will come back.