It has been reported recently that Volkswagen Audi Group (VAG) has brought in Porsche Holdings Salzburg to improve the current situation in Malaysia, that is to say the brand's reputation is in tatters, sales numbers are not going anywhere without huge discounts that cut into profits while owners remaining disillusioned with poor after sales service and poorer resale value of their vehicles.
Porsche Holdings Salzburg (PHS), not to be confused with Porsche AG, the high-performance vehicle manufacturer, is Europe's largest automotive retail company, selling more than 670,600 new vehicles and generating a turnover of 18.8 billion euros at the end of 2015. It also represents the Volkswagen Group brands in wholesale (as importer), retail (through its dealers) as well as after-sales business (service) and operates in 22 countries throughout Europe, as well as in South America and in China. Confused? Think of the relationship as Volkswagen with PHS as Proton Holdings with Proton EDAR.
According to the article, VGM's role then would be to "focus on its manufacturing activities in Pekan and on the purchasing of components including CKD kits as the Asean hub" while PHS will handling other aspects of the business. What exactly? We don't know yet but it's safe to assume that marketing and brand management would be part of the responsibility. A month ago, we received a parting email from the public relations and social media team and all communication is to be directed to the marketing director and PR agency.
Now, principal offices usually has three mandates for any company, whether direct subsidiary or exclusive distributor representing them;-
Meet the annual sales target
Pay us on time
Expand market share within the segment it is competing in
For HQ to step in and reduce the influence of a local representative entity, it usually means;-
a) they intend to enter the market directly or
b) in the case of VGM where they are already present, to fix a problem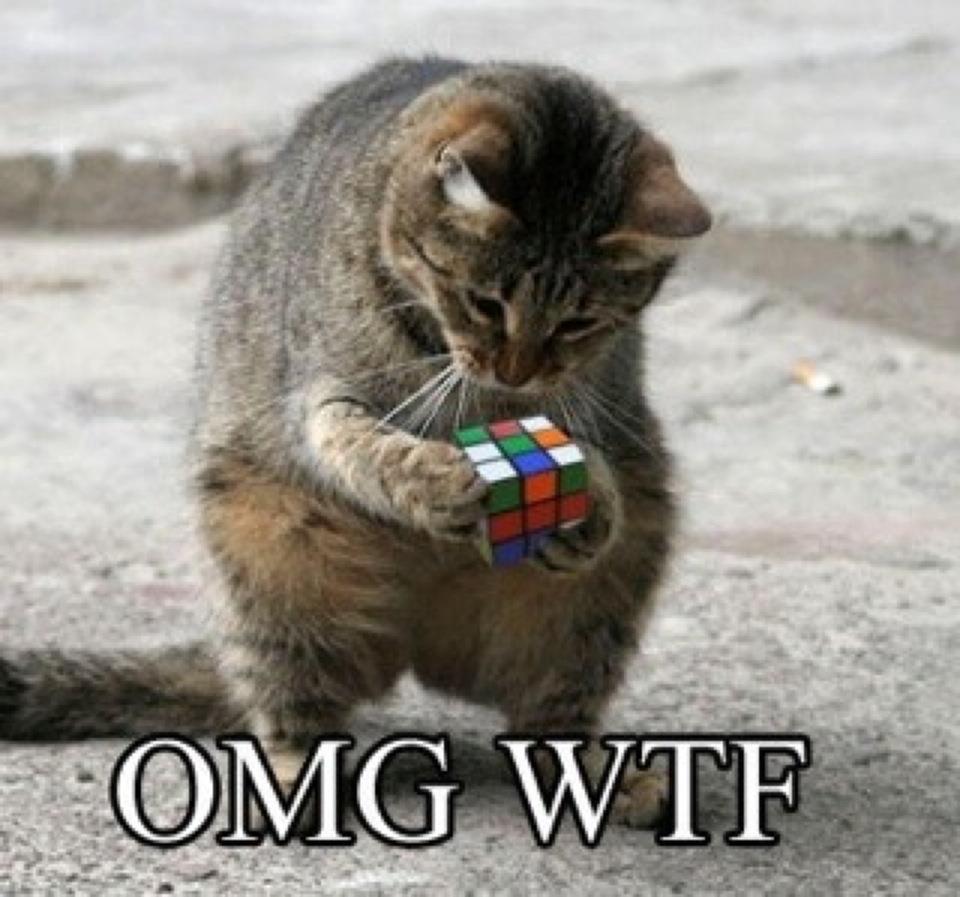 And it's a huge problem indeed.
Many manufacturers are focused on selling cars first, profits second. Dealers, who've invested substantially to set up flagship showrooms on the other hand has the opposite aim; make money first, sell cars second. It was revealed in the article that the local assembly operations in Pekan had a production target of 20,000 units by 2015 and 50,000 by 2018.
Local assembly started in late 2011 and by the end of 2015, there were four CKD models; Polo hatchback, Polo sedan, Jetta 1.4TSI and the Passat.
The problems relating to the 7-speed DSG mechatronic did not appear until 2012 before cultivating to the owner's protest at Wisma Volkswagen in 2014 which showed the world how disgruntled Malaysian VW owners were. That protest was arguably one of the bigger nail hammered on the brand. It was downward all the way since then.
2015 saw VW closing its sales books at 6,405 units sold. That's just 32% of the initial target and unfortunately for VGM, they couldn't back out of the CKD program. So VGM did the thing that manufacturers would likely opt to do – sell the cars first with huge discounts and screw the profits. They have to clear stocks in order to make way for newer models to arrive. It became a lose-lose situation for everyone.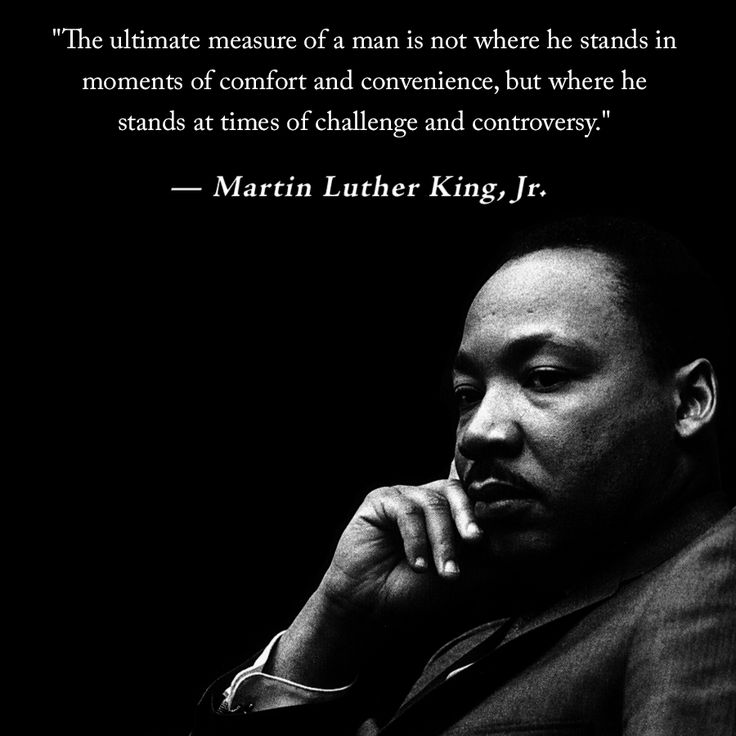 So if we follow the logic of Martin Luther King, VAG's decision to install PHS in our market is a statement of how short the bosses back at Germany finds the measure of the present higher management of VGM. Perhaps whatever experience the present management had prior to being seconded to Malaysia has not prepared them adequately to deal with the mess but that's the whole point of having a higher management in the first place; to ensure the interests of the company is prioritized and goals achieved, in good times and the bad. Failure to address issues reflects poorly on their ability to tackle crisis.
Meanwhile, owners are stuck with vehicles that, thanks to VGM's decision to slash the price tag of certain models to clear stock (some as old as 2014), are worth far less than what most owners initially thought when paying the down payment.
What does this mean to VW owners? At this point, nothing.
However, if PHS does succeed in restoring some of that lost luster on the brand, we might see an improvement in the desirability as well as it corresponding improvement in resale value. God knows we've had enough of being given the shorter end of the stick
UPDATE 1 September 2016: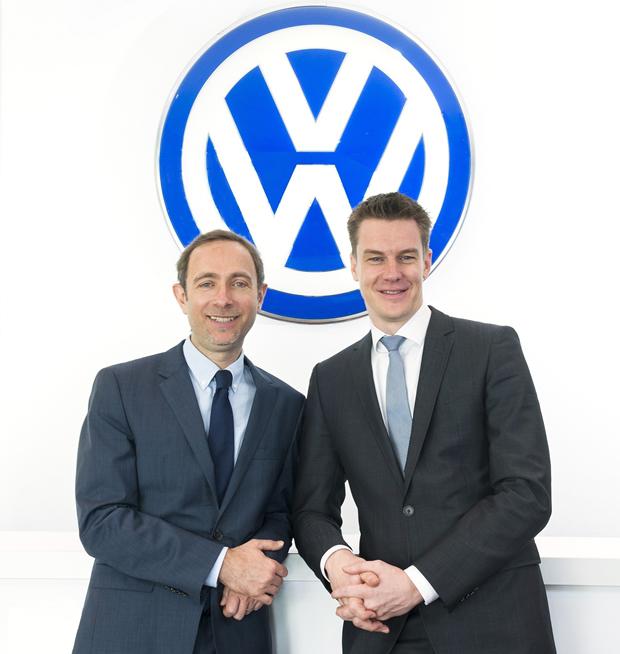 The two gentlemen you see above are the two Managing Directors of Volkswagen Passenger Cars Malaysia (VPCM), Mr. Alin Tapalaga (left), who oversees the Brand and Human Resource operations, and Mr. Florian Steiner who is responsible for Aftersales, Information Technology and Finance. VPCM is name Austria-based automotive retail specialist Porsche Holding Salzburg (PHS) will be operating under here in Malaysia.
So the roles under this restructuring process is as follows:-
VPCM – distribution of new VW vehicles in Malaysia
Volkswagen Group Malaysia (VGM) – focus on CKD assembly in Pekan and oversee the distribution of Audi
"VPCM is fully committed to the future growth of the Volkswagen brand amidst the highly competitive automotive landscape in Malaysia. With a strong management team already in place, we endeavour to provide our customers with a complete ownership experience. Customers can also rest assured that we will be increasing the locally-assembled model line-up, and will continue to import CBU models into the country," said Mr. Tapalaga.
As a result of these changes:-
The current 2-years-manufacturer+3-years-insurance warranty will be discontinued and replaced with a full 5-years warranty backed by the manufacturer.
VGM's current Managing Director, Armin Keller will be replaced with Mr Jeffrey Dehate on 1 October 2016
The launch date of the new Volkswagen Jetta and the all-new Volkswagen Passat is set in the next few months
The launch date of the new Audi A4 is set in the next few months
"Customer satisfaction remains a priority to us, and we recognize the importance of a strong relationship with our dealer partners in order to achieve this. Together, we will continue to explore new ways to further enhance our customers' experience," added Mr. Steiner.
It's not often we see someone hit a RESET button but this has happened and it's welcoming news! Personally, I feel managing the brand perception and distributor compliance should be given emphasis instead of the previous management who behaved as though there was nothing wrong with the brand. PHS, with its long history in brand and distribution management should bring about fresh change.
It's interesting to note that both directors hail from Porsche. Not only do they posses knowledge and experience in establishing a high-performance, luxury sports brand, the both come from developing markets (Alin Tapalaga, Porsche Colombia and Florian Steiner, Porsche Bulgaria). It goes to show how serious VAG is in tackling the Malaysian market. With so much investments going into Pekan, they need to have a vibrant domestic market as well as develop a stable export market – something VGM can now fully focus on. It's a good combination, matching years of retail know-hows with production and distribution excellence.
Watch out, competitors! Volkswagen is back in the ring!