Recently at the new Volkswagen Passat B8 and Bettle Dune launch, the new Managing Director of Volkswagen Passenger Cars Malaysia (VPCM) Florian Steiner went on the record to say that prices of Volkswagen vehicles in Malaysia would not be increased despite the weakening ringgit against foreign currency.
While prices won't go up, neither would it come down.
Mr Steiner also announced that there will not be huge discounts offered on VW models in the future.  "During festive seasons, there will be certain incentives given; but we definitely will not be seeing again price discounts of RM30,000 to RM40,000. Those will be out of the picture," he said.
Now, this is all welcoming news. By not increasing prices, VW vehicles would still be competitive within the segments its competing in. Furthermore, the decision not to offer huge discounts goes a long way in addressing the low resale value of their models, thereby protecting one of the key interest of its customers.
Except Mr Managing Director forgot to address one critical point; why were there such discounts in the first place?
Remember that Volkswagen is a well established brand, both locally and internationally. Although the company is adversely affected by Dieselgate in some countries, Volkswagen Group Malaysia (VGM) has circumvented it, largely because there wasn't many diesel-powered vehicles sold here and our laws does not take into consideration the amount of greenhouse gases emitted by diesel vehicles operating here.
I don't believe the huge discounts was intended by VGM in the first place. No company would deliberately set out to reduce it's profits just to make some sales. No, VGM took that stance as part of an effort to clear its old stocks; a situation caused by the lack of consumer confidence mainly due to issues concerning vehicle and after sales reliability.
Component reliability issues 

VGM claims to have resolved the mechatronic issue and indeed the number of instances where that component fails has been drastically reduced. As an owner who've had his mechatronic changed, I can attest to the fact that I've not had this incident repeat itself.
The problem that I do have is the 7-speed dry clutch pack; I'm on my third set of clutch pack in the 5-years of owning the Golf (all replaced under warranty) and already I can feel the early signs of clutch related problems; juddering at low speeds.
The clutch, by right is classified as a wear & tear item therefore supposedly not covered under warranty. It is through the goodwill of VGM that owners get them replaced for free during warranty period. Check out VGM's Terms & Conditions Wear & Tear parts and you'll see the following listing:-
ITEMS NOT COVERED UNDER WARRANTY;-
• Brake Linings and Disc Pads
• Brake Discs and Drums
• Clutch Release Bearings and Pressure Plates
• Clutch Linings
• Tyres
• Wiper Blades
• Seat and Backrest Covers
• Floor Coverings
• Spark Plugs
• Batteries for Remote Key and Alarms
• All halogen Light Bulbs
• Shock Absorbers
• All Filters
• Catalytic Converters
• Diesel Particulate Filters
• All Belts
• Fuses
• Satellite Navigation Updates
• All other parts of your vehicle that have been subjected to normal wear and tear
What happens if you choose NOT to replace a worn clutch? Aside from the aforementioned juddering, it may reduce fuel efficiency and available power. Would the clutch warranty SOP be carried on with VPCM? We would have to ask them for that (note: please read Update 25/11/16 below) but if not or you're like me where the 5-years (sorry, it was 2+3 years then) warranty has expired, you're on your own to replace the clutch.
How much to replace the clutch pack?
Oh, not much. Two years ago, Paultan.org published an article about a VW clutch replacement campaign. The price then was RM3,930 inclusive of labor before discount. Now with the exchange rate going bonkers and the introduction of GST, we can expect the figure to be much higher.
UPDATE 25/11/16: Further clarification on the clutch replacement.
The clutch is made up of a few components and premature failure does not refer to a damaged clutch plate nor is it due to worn clutch lining. Vehicle juddering caused by glazing of the lining. Glazing means smoothing and when this happens the clutch lining, the clutch would slip.
The folks from VPCM further clarifies (answers in red):-
I have been able to claim clutch packs under warranty even though it is wear & tear item. Is this still allowed under VPCM?


Let us clarify the issue, clutch pack is a non-warrantable item as it is classified under wear and tear. Under normal worn lining circumstances, it is not covered. However, in vehicle juddering complaints, the remedy is to upgrade the software and to replace the clutch with an improved part, hence the clutch pack to be replaced under warranty. The juddering is not due to a worn clutch lining. It is due to glazing of the lining, therefore clutch with improved lining and software is the countermeasure.

What is the life expectancy of a clutch pack? How many years or mileage before replacement is necessary?


There is no specific life span for a worn clutch lining. Note not glazed clutch lining. It can differ based on different variables and scenarios. However based on our R&D, 150,000km is a reasonable estimate.

What is the cost of replacing the clutch pack inclusive of labor and gst at an authorized service centre like Glenmarie FA Wagen?


The price of clutch replacement with labor and gst is estimated at RM4,146.72.

Is there any warranty for clutch packs replaced? If so, how long?


If the customer pays for a clutch repair at an authorized service centre,the repair is covered by our 2 years parts warranty.

What causes the glazing?


Glazing is caused by the software adaptation towards driving condition or driving behavior and there is also contribution from the clutch lining material which results in glazing.

Is there a way to prevent/reduce this?


The only way to prevent or to reduce this scenario is to update the software and to replace the clutch with an improve part. Aside from that, any unauthorized modification/tuning or any software updates which is not approved by VW shall cause a major influence to the clutch glazing scenario.

Aside from replacing the clutch with improved lining, is there any way to replace/restore just the lining and avoiding the costly clutch replacement?


No, we have no other remedy apart from replacing the clutch with an improve part and upgrading of the software. But however we are glad to inform that there has been a significant reduce in warranty claims with regards to clutch issues.
I've changed two new sets of clutch packs. They're different because the SKU code of the clutch replacement is different and the SC assures me (with each replacement) that remedial action has been taken to ensure the part works better.
While the 'new and improved' part may be true and it's just the lining that's glazed-not-worn, it does not change the fact that you have to replace the entire clutch pack and that will cost you more than RM4k to do so if your car is no longer covered under warranty. You cannot change the harsh hot/dusty/jammed/wet driving conditions if it's part of your home-work-home routine. There is no special driver's training on how to modify your driving behavior to prolong the lifespan of the clutch lining. The only thing VW can do is to change the part with better lining and update the software. There are three variables contributing to the clutch lining glazing.
After sales reliability issues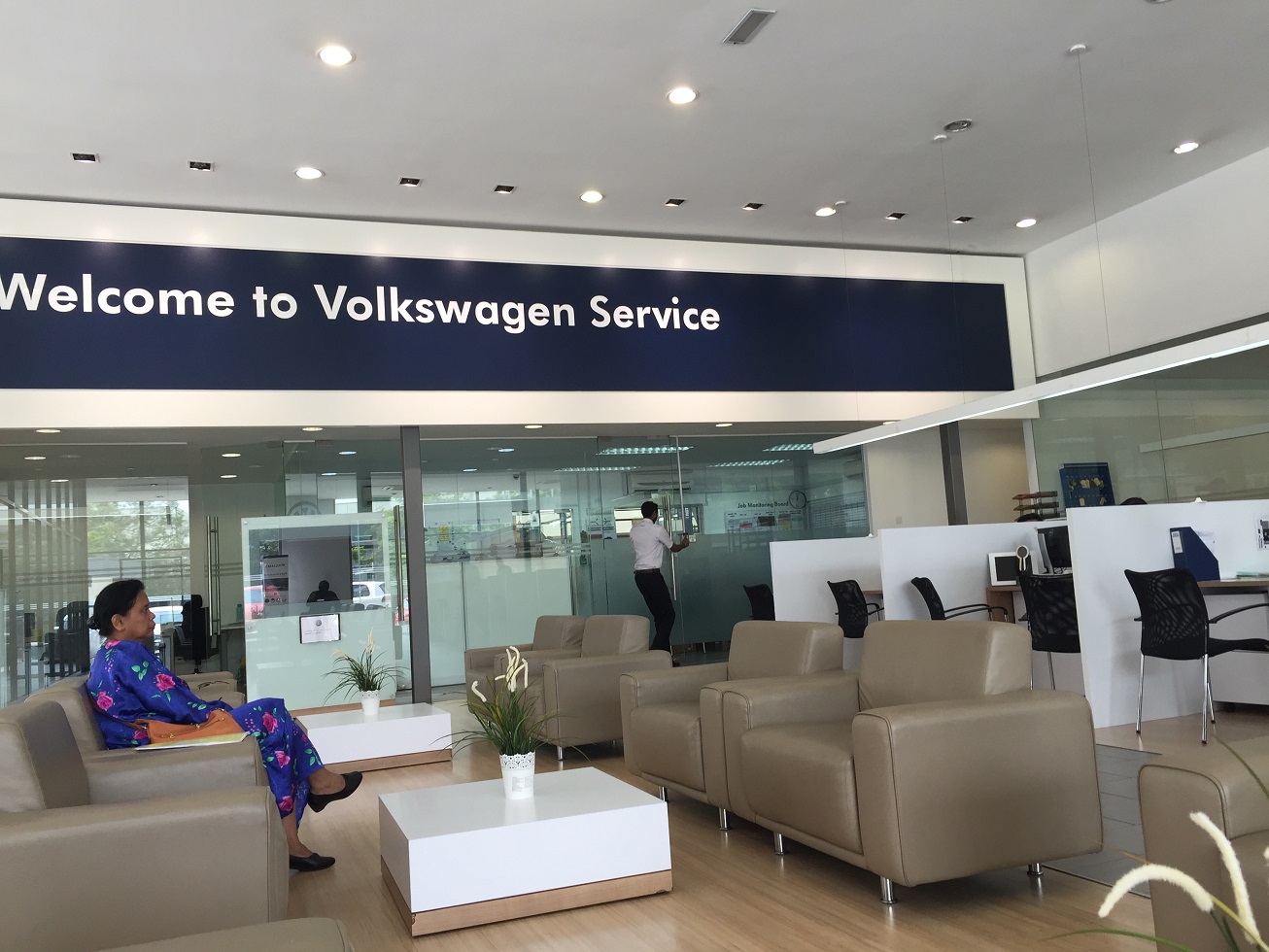 By far, this is the most critical issue plaguing the brand. While a 5-year warranty goes a long way in ensuring peace of mind for the customer, many owners complain of:-
no follow up calls from the service centre
long wait for parts
long wait for repairs
lack of courtesy cars
insensitive service advisors
The list goes on and you can read many of such stories in social media. Sure, the car has warranty but it's frustrating to be denied usage of the vehicle due to slow repair process by the service centres. To be fair, not all service centres offers bad service (and neither is it a guarantee that ALL customers will experience farcical  service) but the general consensus is the turnaround time has much to improve.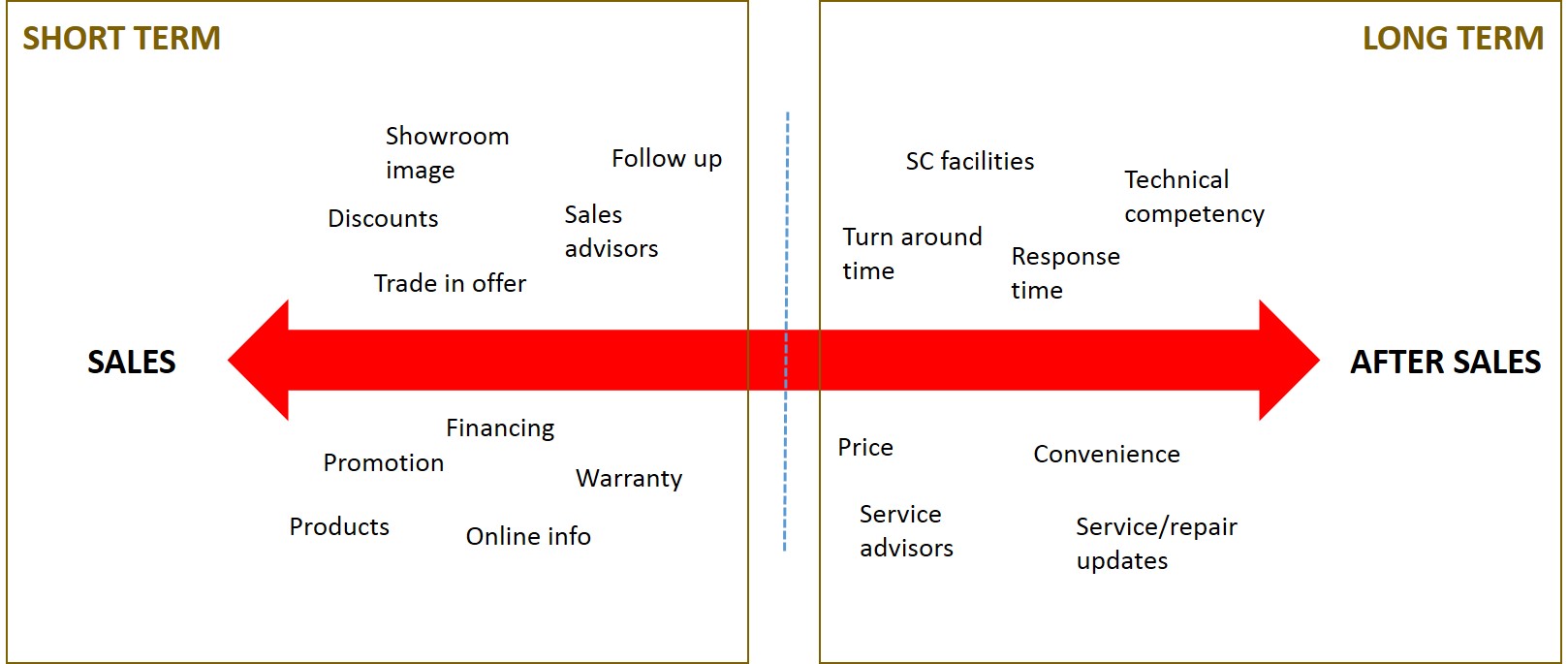 All in all, how much a product or service commands depends on the value attached to it. As I've said before, Value is made up of many components.
While the insane RM30 – 40k discounts may have helped VGM recover some market share and moved most if not all of its ex-stocks, such a move depreciated the brand value and if this is not part of the regular sales promotion, any sales numbers recorded as a result of this campaign does not reflect the actual position of the brand within the automotive sector. These discounts are not sustainable and rightfully should be removed once the objective is stock clearance is complete.
The definition of Luxury
Offering such discounts has another negative side effect. By bringing their their D-segment to C-segments price scale and C down to B, they have made it possible for a higher number of Malaysians to consider the brand. Hey, it's V-O-L-K-S-W-A-G-E-N, the "People's Car". It makes sense for greater affordability. VW is not a luxury brand so why treat it like one?
Not quite.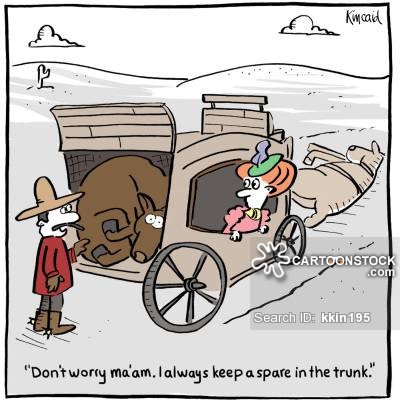 You see, luxury does not only refer to the price tag. Nor does it mean being able to pay the scheduled maintenance fee (that includes the clutch packs and batteries). Luxury could also mean the luxury of time; being able to spare the time to get the vehicle repaired when necessary, no matter how long it takes.
When I bought the Golf in 2011, the TSI range was introduced not long before. Prior to that, VW lineup consists of Mk5 GTIs, B6 Passat and Mk5 Jettas. Most costing more than RM200,000! So when the TSI range brought the price point lower, it was easier to make the jump of paying RM30 – 50k more for an equivalent segment model (ie RM120k Peugeot 308 vs RM160k Golf) instead of a whopping RM100k more before. This was the era when VW enjoyed substantial growth, so much that they felt confident to initiate CKD operations here, serving the local market with export plans to nearby countries such as Indonesia.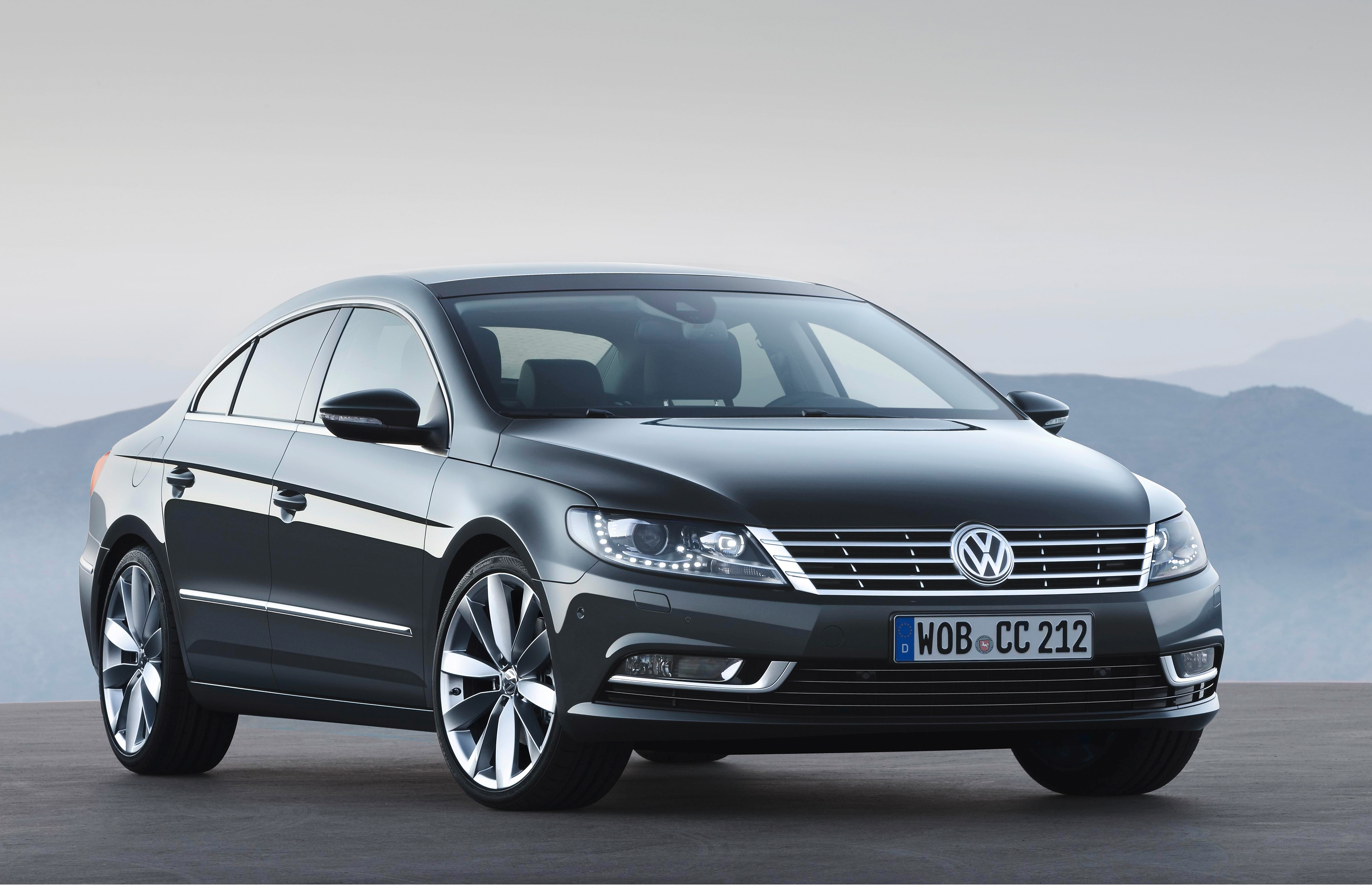 Many early adopters of the TSI brand, such as myself were attracted to the brand due to its 'German' reliability and resale value stability (at that time, the Mk5 Golf GTI still carried a handsome 2nd hand value). Many did not have a spare vehicle at home which is why when the mechatronic issue showed how ill-equipped the SC were in handling complaints, these customers were more vocal in their complaints. I know of no other brand that had its owners gather at its main HQ to deliver demand letters as did HERE.
Remember; these are individuals who bought their vehicles full price with minimal discounts, fully believing in the brand's quality and after sales only to face frustration time after time when their cars have issues.
Imagine what happens to customers who have far lower budget purchasing a vehicle that may require regular clutch pack and over-RM600 battery price replacements? That some of these new owners may be part of the working class with little option other than taking public transport/ride sharing if their one and only vehicle is stuck at the workshop? The heavy discounts may have attracted customers but customers who may not be suited to deal with all the TLC needed for a VW. For the next 3-5 years, unless after sales bucks up and improves the turnaround time for owners, you'll continue to see many irate customers voicing their displeasure in social media.

Give Value, not Discounts
The problem with VW isn't one dimensional. VPCM needs to understand how it got there before what to do next. From the high of 13,003 units sold in 2012, VW closed 2015 with only 6,405 units. Until October this year, 5,436 units were sold and this is largely due to the heavy discounts offered. It's hard to tell how VW would have fared since we cannot access model specific sales numbers but suffice to say, had there been no RM30 – 40k discounts, things would look far worse.
VPCM would need to do more than just announce they will sink those titanic discounts. Convince the public that customer-centric measures has and will continue to be taken. Put yourself in the shoes of your customers, go to the front lines, see what's happening with your own eyes. Prove that such discounts are no longer necessary to sell your vehicles. Give owners a reason to recommend your brand and you'll have lots of 'free sales people' enthusiastically bringing customers to your showroom, discount or not.
I would be among the first to do so!