Every time a new vehicle is sold, three parties would be involved; the principal/distributor who sells stock to the dealer, the dealer/SC who sells and maintains the vehicle to the customer and of course, the customers themselves who's able and willing to part money to own said vehicle. It's an ecosystem where each depend on one another. When the economy takes a swing for the worse, the number of customers may drop, the dealers aren't selling enough to earn good profit and the distributor may end up with stocks sitting at some open air warehouse in Port Klang.
2016 was one of those years when things went south and our total industry volume plunged 13%. Everyone is competing to surviving with a smaller pool of customers. Price slashing is common during such a time and usually a good thing for us consumers as we get better packages and pricing.
Except, it's not always true, both for the brand and the customer.
The Customer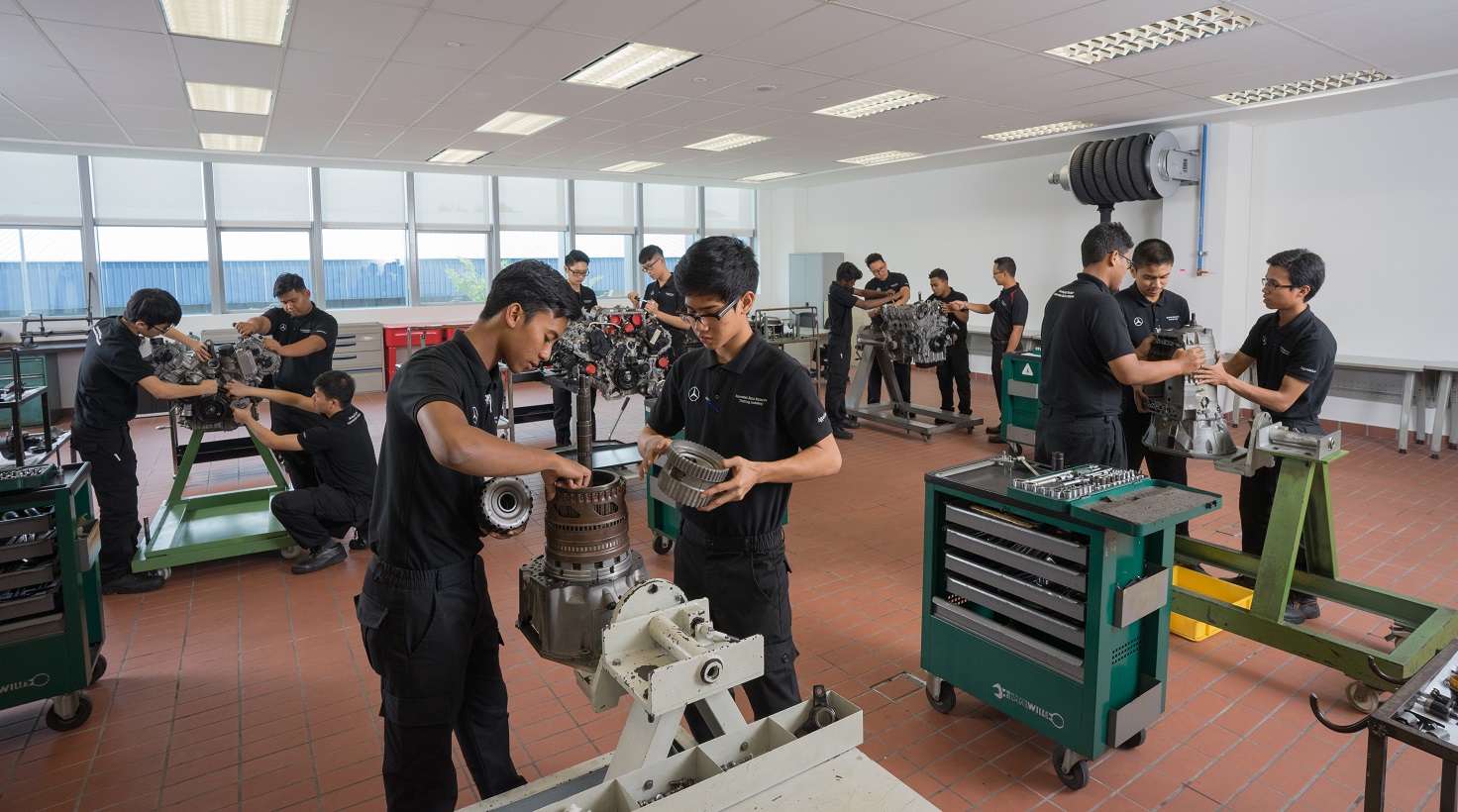 Imagine a fresh grad who just got his first job and needs a vehicle to run around. Something economical, easy to drive around, stylish if possible but most important of all, costs a monthly commitment of no more than RM500 with his staring salary of RM3,000 because each month, he pays;-
Room rental RM800,
F&B RM600,
Handphone RM100
Petrol RM500
Parking RM150
Toll RM130
…..
Nothing much left at the end of the day.
After a couple of years, he gets a wife, have a kid and rents a house instead of a room (renting because affording to buying a house nowadays is hard AF) and household income is double. Let's add
House RM1,500
Baby sitter RM1,000
Handphone x 2 RM200
Petrol RM800
Toll  RM200
Unify/Astro RM200
Parking RM200
Food RM1,200
Milk powder+Diapers RM500
If you calculated the above, that's already RM6,000 without including a car loan. RM6,141 is the median household income of Malaysians in 2014 according to the Department of Statistics Malaysia. There are no statistics published after 2014 but suppose the median income is around RM8k today, it's still difficult to afford more than one vehicle per household.
Buying a car is easy;
Pay a deposit (or not depending on whether there are 0% deposit promos going on), stretch the repayment period to 7 years or longer and you can afford a pretty decent vehicle that costs maybe around RM1,200 per month. For example; If you buy a car worth RM120k @ 2.8% interest PA, take 90% loan and stretch it to 9 years, you pay RM1,252 per month.
NOTE: I will NEVER advocate anyone to take a 9-year loan. If you need 9-years to qualify for a loan, you basically can't afford the car.
If you choose to take a 7-year loan for the same worth, you'd be forking about RM1,5k/month and that's stretching it close to your total combined income with the wife. Under such circumstances , it's not hard to understand why certain costs like tyre replacement cost, annual insurance and service maintenance aren't factored in when thinking about buying a car. The thought of driving a flashy, new-smelling vehicle home overrides the long term commitment of owning it.
And this is where the problem starts.
The Principal Distributor
I've got existing stocks to clear, the principal to pay and a new shipment enroute. I need to move cars and need to move them fast. The more desperate I am, the more I'm willing to forgo bottom line profits and aim for top line sales numbers. So some are willing to burn margins in order to move SKUs off the warehouse. The fastest and easiest way to achieve this is to drop prices
Most of the time it works. Cars start selling, new customers are happy because they got a good deal and the dealers make money along the way.
But adopting this short term strategy has its repercussions;-
Resale Value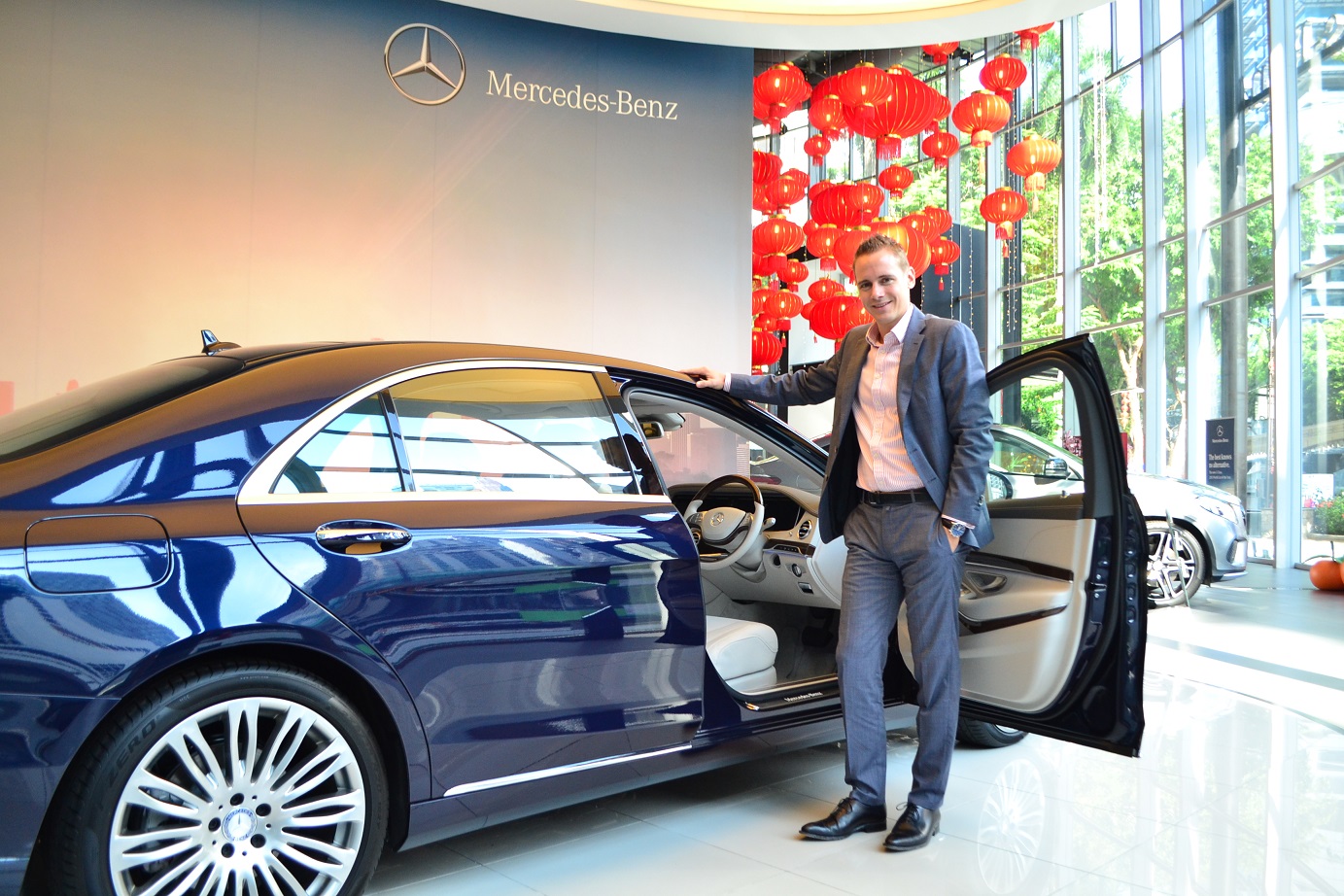 Resale value plummets. In my interview with Mark Raine, VP of Sales and Marketing Passenger Cars, Mercedes-Benz Malaysia, he said that it is strategically and tactically not right to fluctuate price as this would affect the resale value and ultimately have a negative impact on the cost of ownership for its customers.
Slashing retail prices not only mean lower margins for the distributor, it causes all owners who are supporters of the brand to suffer the corresponding drop in value.
It sends a message that there are better rewards to be reaped if you just wait and that's what people are doing; waiting for the price to drop to a level that they feel comfortable to buy. It would only make things worse because it would be …
Attracting a different customer group
There are two points to consider here;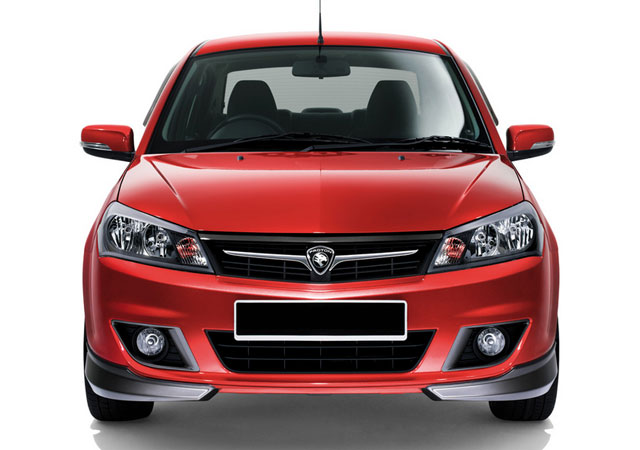 First, let's talk about the fresh grad who has limited budget and probably buys a B-segment Korean or Japanese. Relatively cheap to own, reliable, relatively inexpensive to maintain, easy to make service appointment, professional and quick servicing and frugal with fuel. Boring AF to drive but it gets you from point A to point B without drama. The owner has certain expectations set by the first car and may carry this expectation to the second, 'better' car. Better in this sense usually means driving experience since that was lacking before.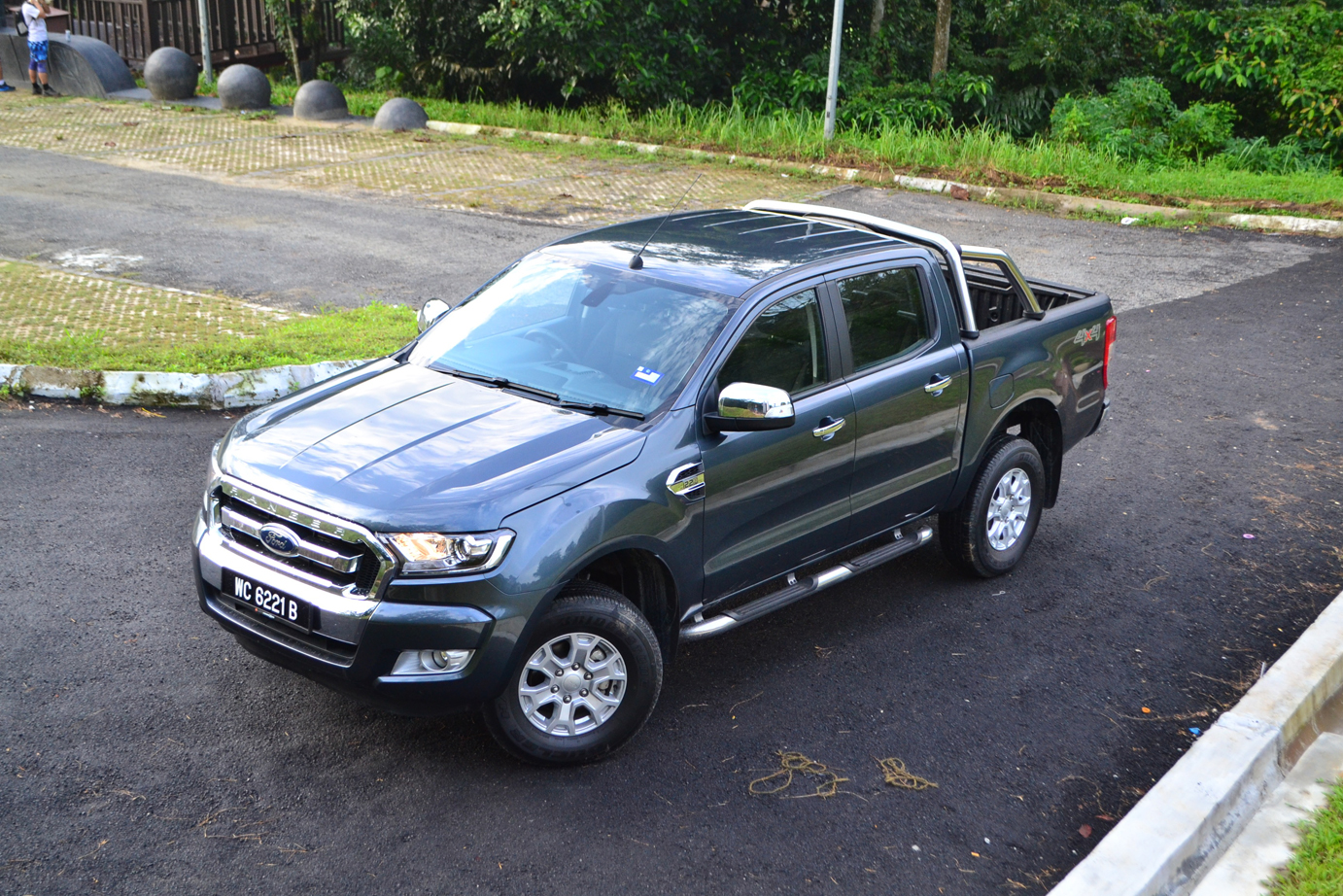 To give you an example; a colleague of mine moved from a Toyota Avanza to a Ford Ranger. He was considering a Toyota Hilux but decided on the Ranger because it offered better specifications for the same price. In the first service, he was surprised at the (relative to the Hilux) high service cost. The Ranger needs about 9litres of engine oil per service vs about 6litres in the Hilux. The price gap between these 2 service is significant enough that he expressed regret for not going with the Hilux. He also complained that it takes on average at least 1 week advance booking before he can send his Ranger for service (Toyota does not have this issue) and gets agitated when his mileage is close to the limit of warranty and he can't find a service slot in any authorized service centre (again, Toyota would not have this problem). It wasn't until years down that he appreciated the benefits brought by his Ranger not found in the Hilux and agreed that the Ranger was a better buy (ie the stability of the Ranger is far better than the Hilux as seen in this VIDEO). It is also because his Ranger is durable and largely problem-free.  He also educated himself on possible common Ranger issues so when faults occurred, he knew what to expect. Would he remain a loyal Ford customer? If the brand continues to serve him well, why not?
Secondly, let's take Volkswagen as an example. At it's peak, VW Malaysia achieved a sales figure of 13,303 units in 2012. During this period, the cheapest variant you can buy was the Polo 1.2 TSI that costs RM109,593 OTR excluding insurance. This means the average VW owner must be grossing no less than RM5k monthly to qualify for the smallest vehicle under VGM's stable.
Today, we see the cheapest VW offering being sold for less than RM70k, thereby making it possible for lower income groups to qualify to buy with a bank loan.
The heavy 5-figure discounting in 2016 brought the B7 Passat price down to Japanese C-segment pricing and the Jetta 1.4TSI to B-segment price levels.
The strategy worked. With sales figures fluctuating between 200 to 500 units per month, the Drop Everything Firesale allowed VGM to move 1,407 and 1,020 units in the corresponding months of April and May. The backlog of inventory was successfully sold and cleared the way for the Jetta facelift, Beetle Dune and its flagship eight-generation Passat.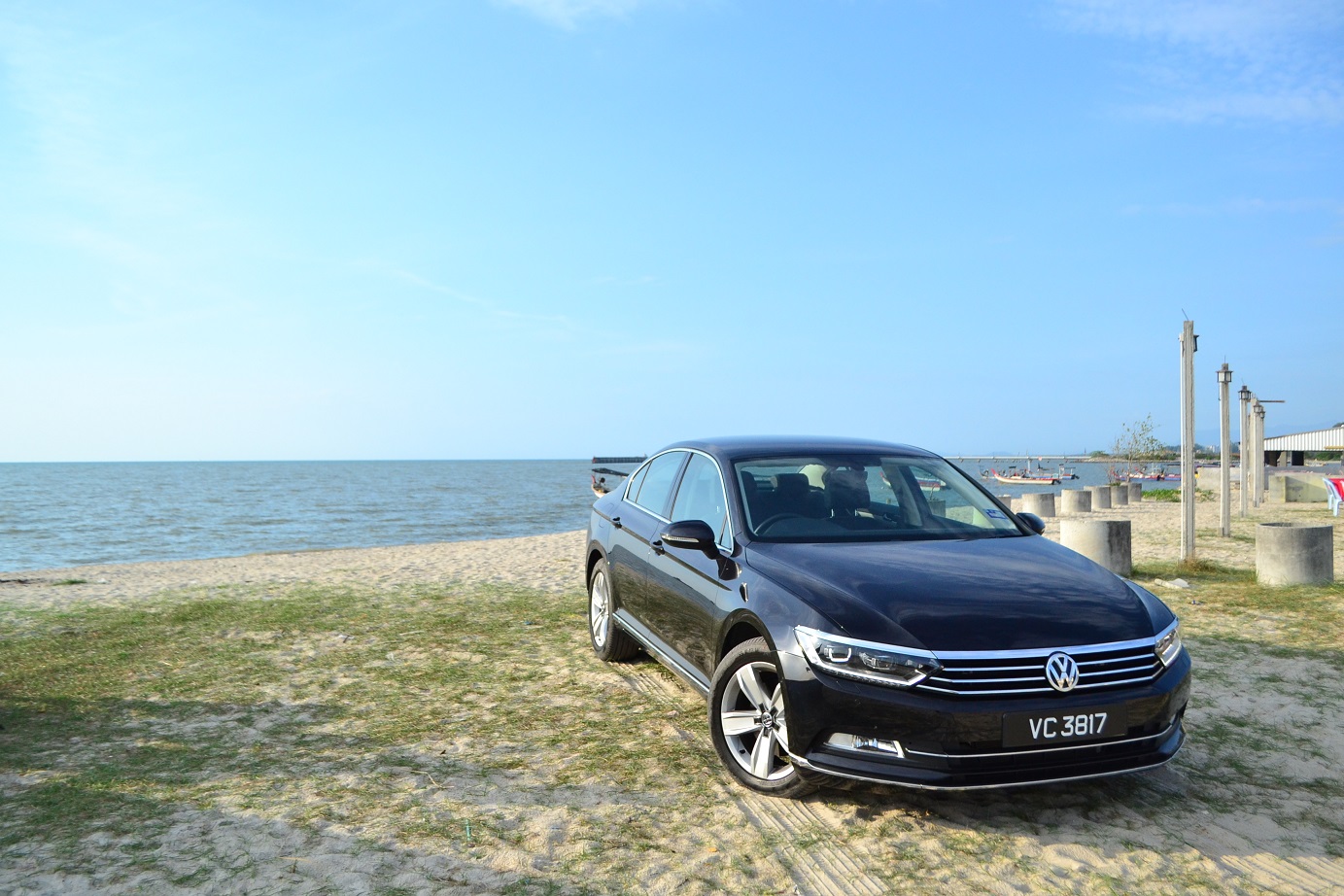 Lets take a moment to consider who these buyers are. Those who could afford and would buy a full-priced VW would have done so by now so it won't be surprising to see some of these new customers, who would have bought a Vios, City, Civic, Cerato or any Asian made model had it not for the huge discounts are from a different income group.
These are buyers who probably rationalized why should I get an Asian B/C-segment when for the same amount of money, I can get a vehicle one segment larger that offers better driving dynamics. The price-for-value proposition is arguably unbeatable, more so when these vehicles come with full 5-years manufacturer-backed warranty.
Do these buyers, who's probably trading-in their sole 5-year old Proton Persona or 10-year old Toyota Altis family mover understand the intricacies of owning a continental vehicle?
The maintenance costs?
Do they factor in the possibility of them being hit by a non-warranty parts replacement?
Are they prepared for a more severe drop in resale value depreciation compared to their previous vehicle?
Probably not.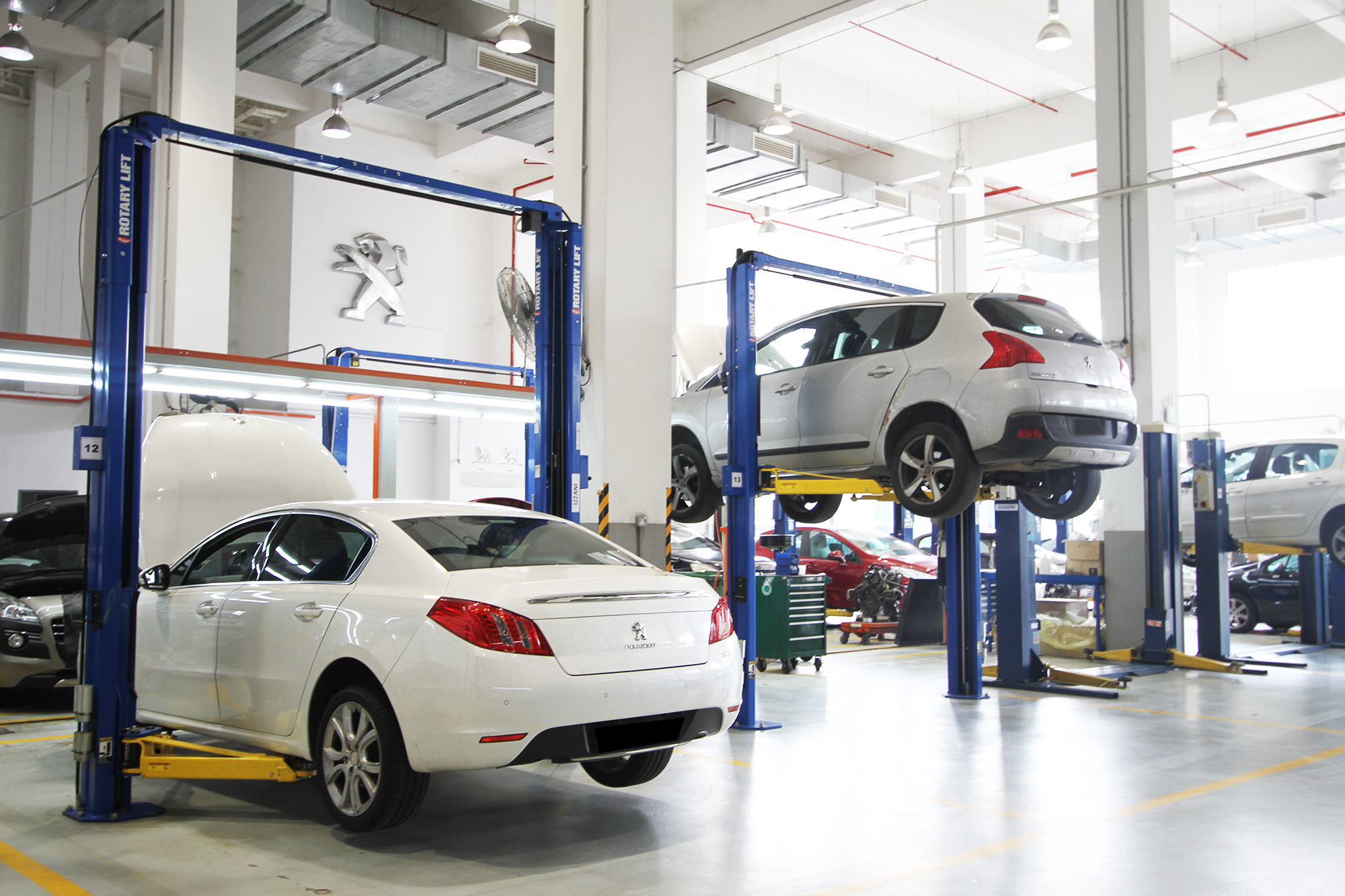 As a result, we are beginning to see a different set of complaints; high spare parts and maintenance pricing. We see more clashes online between two group of owners, one who're financially able and willing to maintain their cars (driving experience, prestige) and those who are attracted by the low price (prioritize on resale value, spare parts and maintenance pricing). If you don't have a few extra thousand lying around for emergencies, please do not consider a continental vehicle. As much as any continental brand wants to do your business, such a union of mismatched expectations seldom end well.
In contrast, KIA Malaysia seem to be attracting owners who have higher disposable income. In a recent event hosted by KIA Malaysia, Dato Samson George, Naza Corp Holdings Sdn Bhd automotive group Chief Operating Officer shared that the average sales of KIA models sold today is RM130k and above. This means cheaper models such as the Rio and Cerato are no longer the bread and butter of the company; the Sportage and K5 remains as their best seller.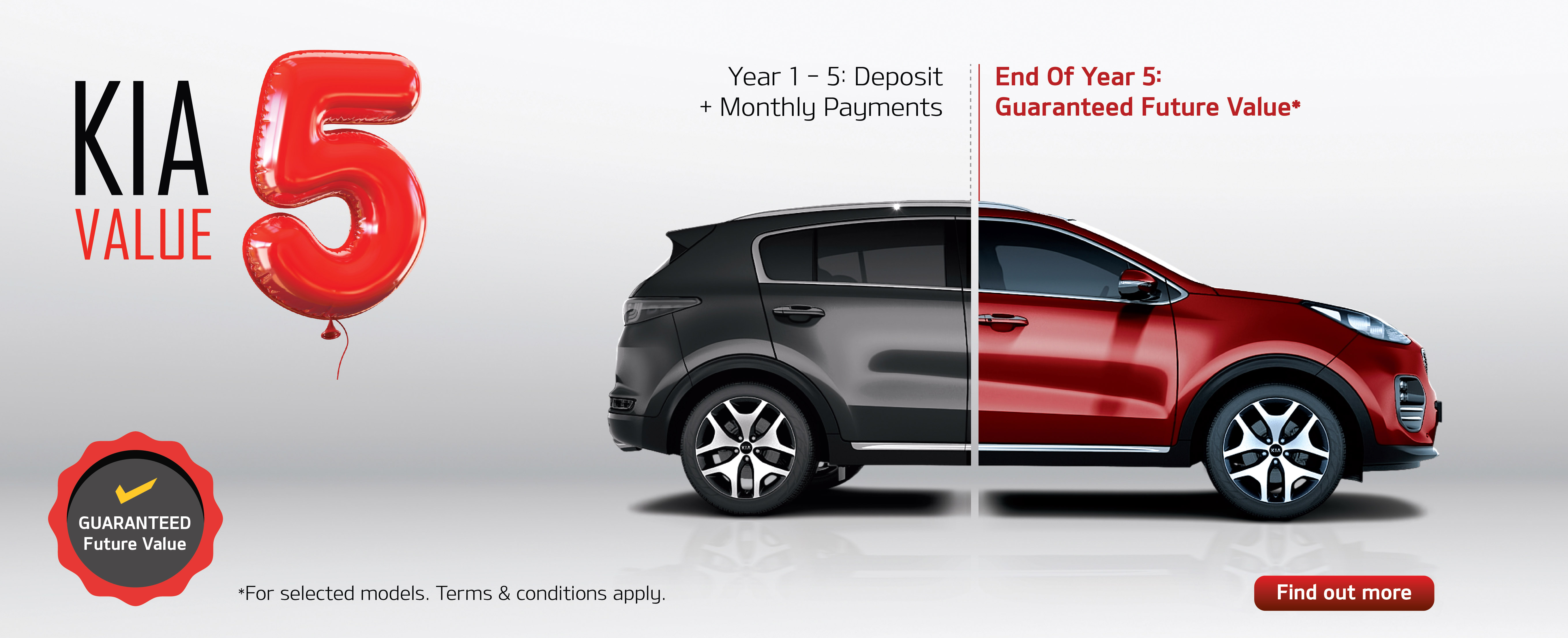 Cultivating such a customer base allows KIA to offer better spec-ed vehicles as the owners are in a better position to purchase them. Therefore the KIA Value 5 program which guarantees the future 5-years value (half the purchase price) for trade-ins is timely and appropriate – keeping the customer base within the brand by continuously upgrading owners to newer models. This program can only work if the distributor is confident of the dealer's ability to continue to delight customers, retaining their loyalty.
The Dealer
Dealers are often caught between a rock and a hard place. Up front, they need to slide a couple of million ringgit to set up 3S centres in accordance with the principal's corporate image. Then every single stock sold to them is on COD terms. Each vehicle they sell they make a gross income of about 5-8% depending on brand and model. That's not counting fixed overheads and commissions.
That's a lot of money to pay upfront with no guarantee when they will recoup the investment.
So most dealers supplement with other sources of income such as insurance, window tints and even body and repair centres. It is also understandable they would prioritize paying jobs over non-paying, warranty claim work orders. After all, there are dozens of sales and after sales staffs who's family depend on the dealer staying afloat.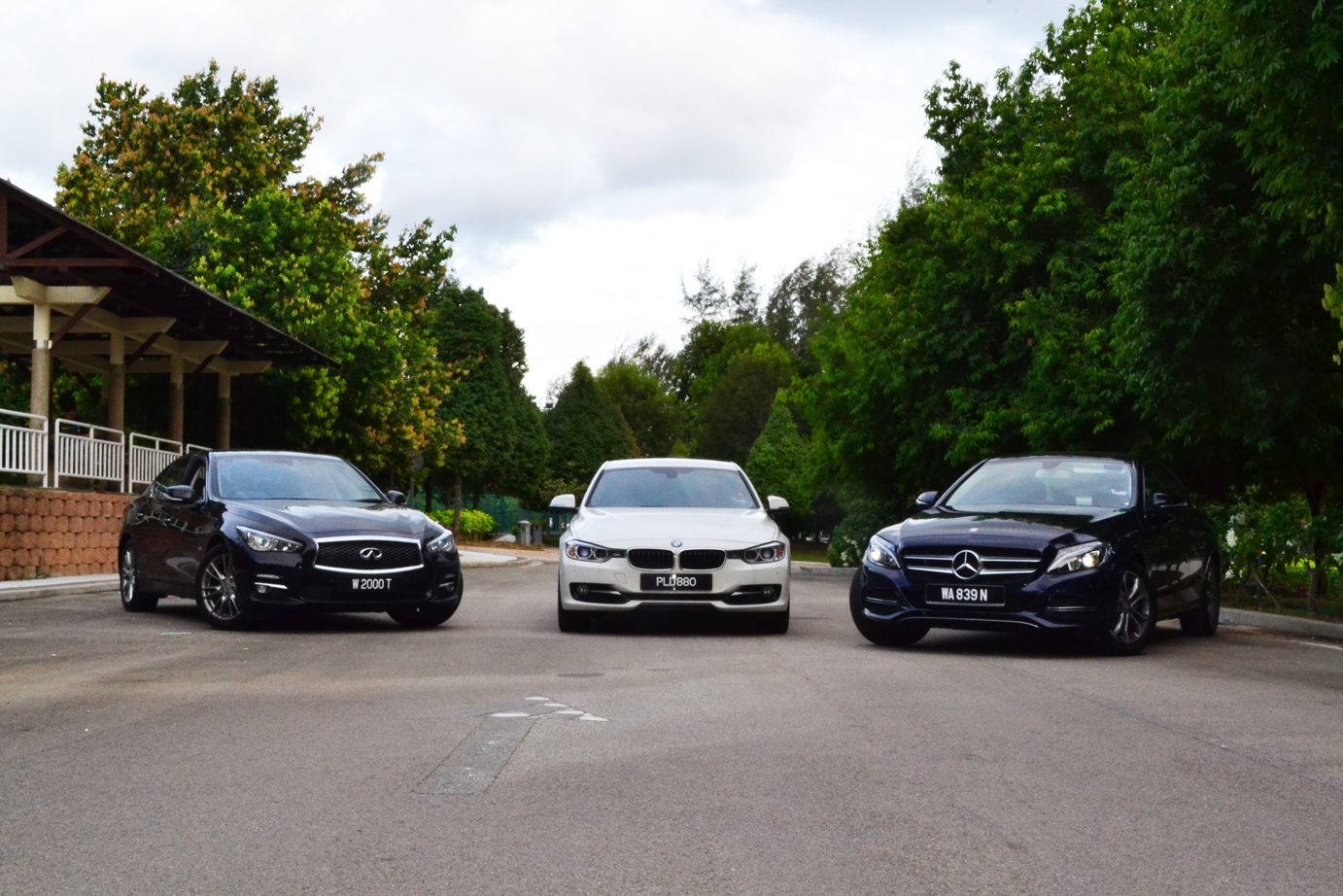 Some dealers hold multiple dealerships to cater to a wider market. They could have a lucrative showroom selling luxury brands. Volkswagen dealers FA Wagen for instance holds Volvo dealerships while Wearnes also sells BMW. On the surface, it may sound like a good idea to have dealers who have experienced sales and after sales staff running a VW 3S centre. These dealers should know how to make buyers feel as special as if they were buying those premium brands.
On execution, not quite.
First of all, premium car owners generally have alternative means of transport if their car (or one of their cars) is down for service/repair. They will not likely call and hound the service center daily to get their cars fixed, giving the engineers breathing space to carry out repairs in due course.
For repairs that take longer, it's not unheard of that better variants are given out as courtesy cars while their vehicles are being serviced (ie a BMW 3-series comes in for extensive repairs and the owner is loaned a 5-series during this period). In business, we call this seeding.
In layman's term, it's called poisoning
Upon returning, the owner may be sufficiently enthralled to the higher end model and the sales team can work out a package to upgrade the owner.
Now imagine a Polo 1.2 TSI owner bringing his car in and is given a Jetta courtesy car to drive for the next couple of weeks. Is he in a position to buy the Jetta? Perhaps not. Would he choose to delay returning the Jetta that costs twice as much a month to own vs his Polo? Oh, you betcha. That's why many owners complain that there isn't enough courtesy cars to go around; loaners aren't being returned on time. Heavy discounting attracts clientele that are vastly different from those they deal with in the premium segment.
In summary, any brand that intends to use price discounts as their primary means of attraction and sales needs to be careful because;-
a) it is not sustainable
b) it sets the precedence that everyone would expect discounts when cars aren't selling
c) it erodes brand equity
d) it damages the integrity of the company as the value proposition becomes price-focused instead of value-centric
e) it makes early adopters question their decision if no valid reason is given (to me, clearing ex-stock is a valid business reason)
Any company can adopt discount strategy so long as they understand the long term ramifications and is prepared for it. Ultimately, the brand that is able to provide the greatest amount of value will win in the long run. Those who emphasize more on price instead of value are more inclined to switch if another offers a lower price, therefore it makes sense to cultivate those who appreciate the total value of the brand.
As for owners, always be mindful of spending within your means. If tomorrow you come across a fantastic 70% discount on a pre-reg luxury German made vehicle, it does not mean you're ready for it, finance-wise. Factor in all costing for the projected tenure of you keeping the car. Otherwise, you're better off buying an Axia.