Good news for Peugeot owners (and would be owners)! A new Peugeot SC is in town and it looks really nice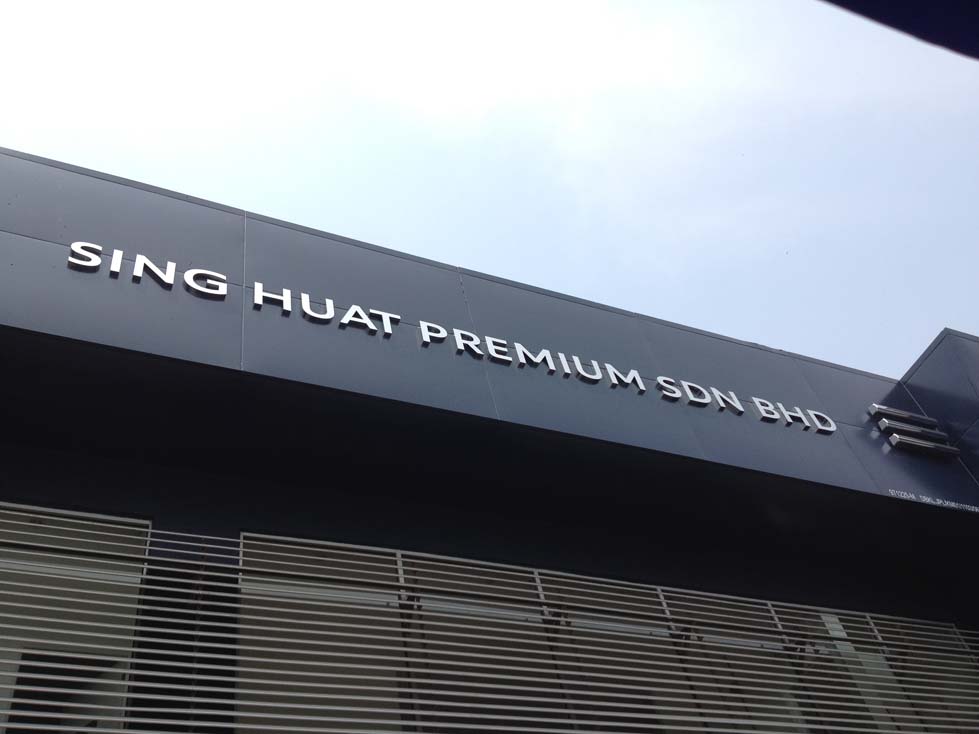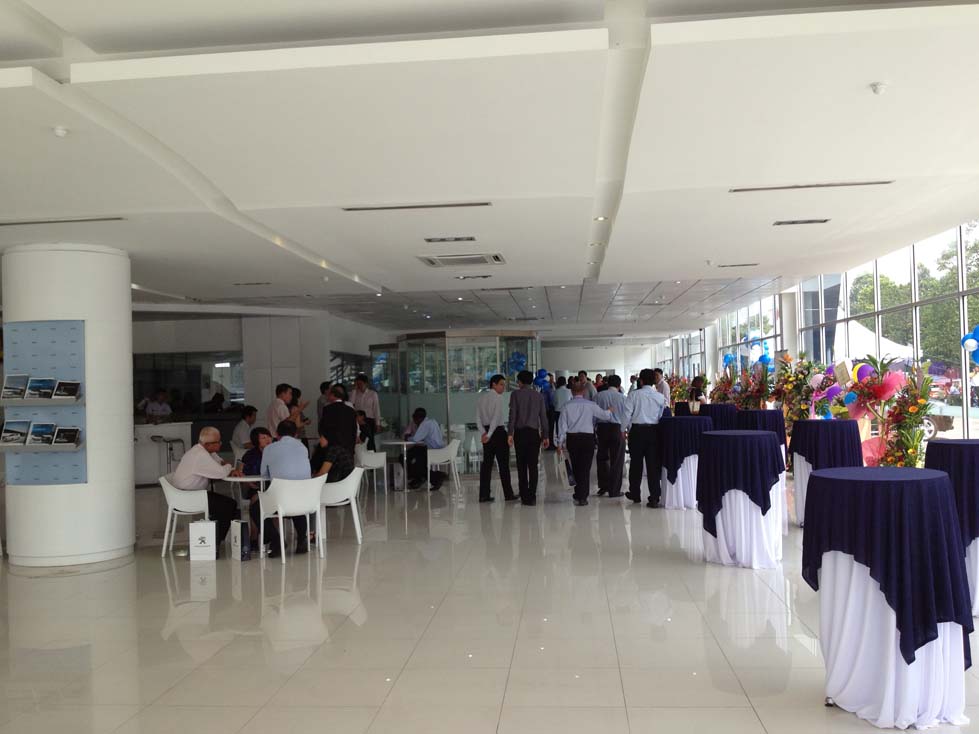 Measuring 35,000 square feet, the Peugeot Chan Sow Lin is a 3S centre that's owned and operated by Sing Huat Premium Sdn Bhd, the same owner as the Malacca 3S centre. The facility which costs RM4million caters primarily to the following areas:-
Taman Bandaraya
Taman Sri Lempah
Mutiara Seputeh
Jalan Pudu
Kampung Malaysia Tambahan
Cheras
Pandan Perdana
Pudu
Bandar Tasik Selatan
If you're coming from PJ and wish to visit this place, by all means, go ahead. The list above isn't a polling station, after all.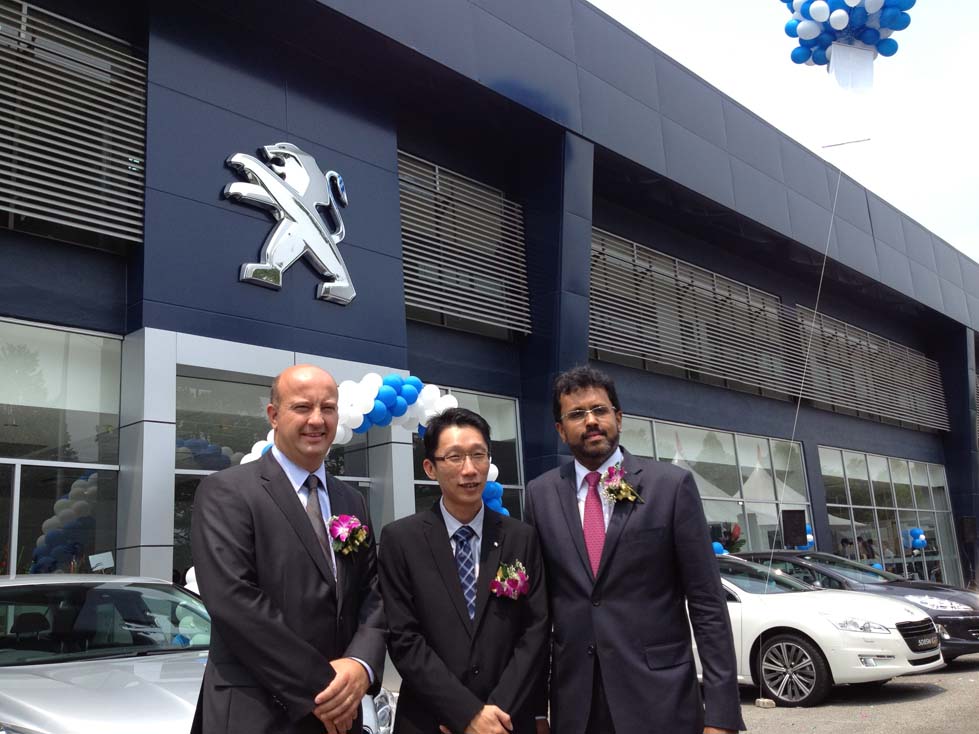 .
With the launch of this centre, the total tally of Peugeot outlets is now 22, with more to come.
.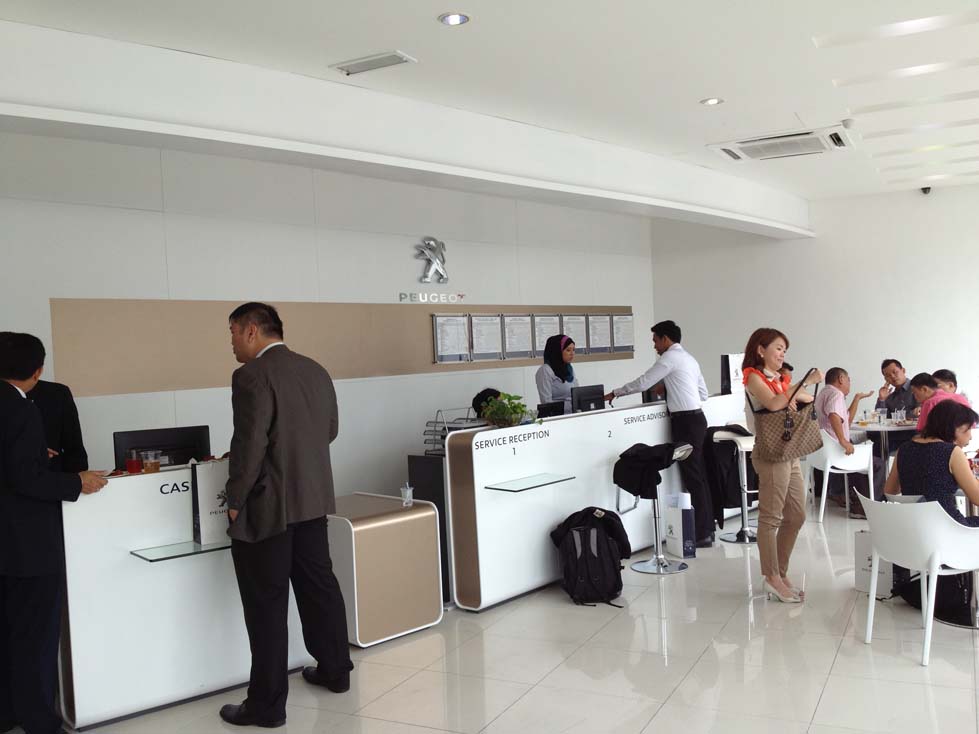 .
The new outlet has 15 service bays and can service up to 45 cars a day. Dato' Samson Anand George, Chief Operating Officer of Nasim said that with the addition of the Chan Sow Lin, the total number of service bays in Klang Valley is now 58 with a capacity of servicing up to 3,500 cars a month. This is  a huge improvement; as I recall a year ago when I still had my 308THP, it was a real b*tch trying to find a slot to service my car. Having improved the number of bays by 46% compared to the same period last year makes it so much more convenient for customers. The next thing for Peugeot to do is to synchronize all their SC service slots so that their Careline can make the appropriate appointment for you in whichever centre at whichever date that's convenient for you. Who knows? Maybe there might be an app for service appointments in the future?
.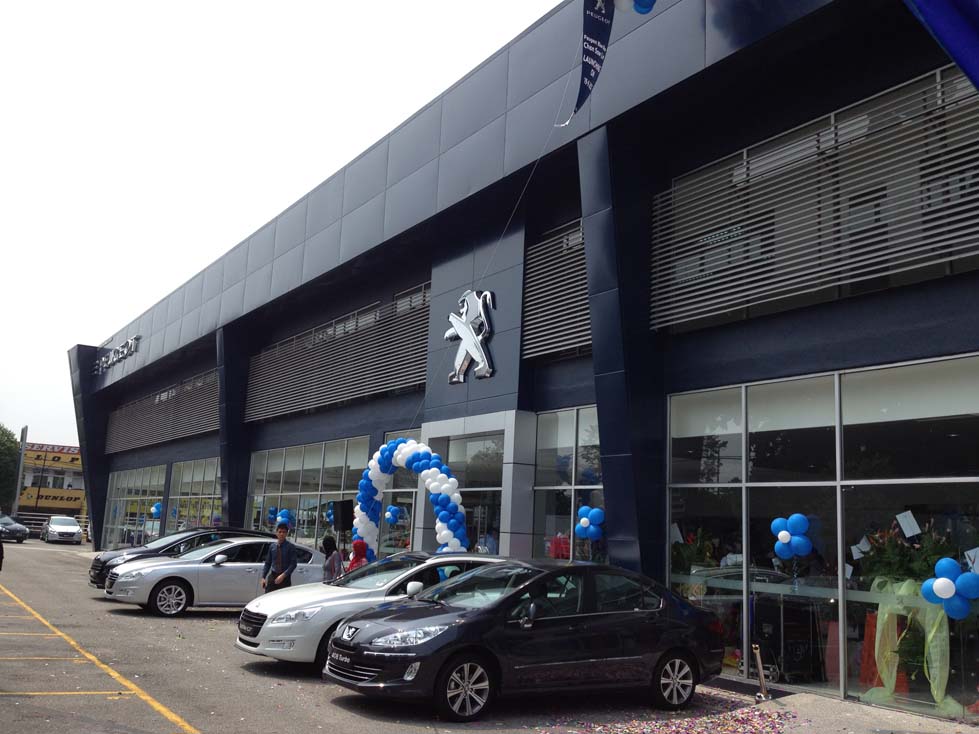 .
.
Nasim is expected to open new outlets at Kota Damansara, Kuala Terengganu, Ampang, Taiping, Old Klang Road, Penang and Batu Pahat. This is in-line with their growth plans. After all, being able to sell 4,200 units up to end of August 2012 and scoring a 7.5% increase of sales of the same period in 2011 shows how far the brand has come ever since Nasim took over the Peugeot franchise in 2008. In case you're wondering, the total number of Pugs sold under Nasim is 17,000 units.
.
If you have the time, do check out the new centre. It's right where Citroen used to be along Jalan Chan Sow Lin.
.