Recently we came across a VW owner who shared his problem with his 1-year plus VW Passat B7. Mr Simran Singh discovered his parking brake has malfunctioned and could not disengage. So he had it towed to an authorised service centre (in this case, Wing Hin Autohaus in Balakong) for diagnosis and claims that after 1 1/2 months, he was informed that the central wiring harness needs to be replaced and it is not covered under warranty since it was caused by external factors.
Simran states that he was given three options at this point:-
Pay RM52,882.98 to replace the wiring harness and the remaining 3 1/2 years of warranty remains intact
The authorized SC will reconnect the wires under the supervision of Volkswagen Group Malaysia (VGM) technical team. Warranty would be void and repair fee to be borne by the owner
Bring the vehicle to a 3rd party, non-authorised SC. Warranty would be void and repair fee to be borne by the owner
As a person familiar with various automotive brands, I am aware that what a car owner understands and what the service centre conveys may be different having personally experienced incidences where the service centre tells me one thing and was told something else when I called the brand's careline. Misunderstandings are common, more so when tempers are high.
Many of us were shocked at the high cost involved in Simran's case and it drew as many questions as 1MDB's opaque operations. So in delving deeper into this case, here are the top 5 questions asked and the best possible answers we could think of.
Disclaimer: The views and opinions shared here are strictly my own and does not constitute as an official response from VGM or any party. It is based on a few hours consultation with "Dr Google", coupled with a few decades of running a non-automotive related business , feedback from friends working in the automotive sector and a little bit of common sense. 
1. WHY SO EXPENSIVE? VW MALAYSIA CUT THROAT?
Not exactly. Simran wrote to Singapore VW asking for a quote and here's the reply:-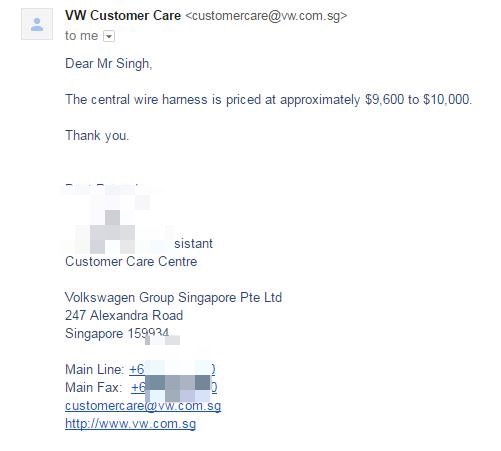 The quote that came back from Singapore Volkswagen was SGD9,600 – 10,000. Assuming the exchange rate for SGD is 1:RM2.95, even taking the maximum SGD10k isn't as much as what Wing Hin is asking. So is VGM overcharging here? Not quite.
Malaysia Customs slaps a 25% import tax + 6% GST on any incoming part.
Singapore, in contrast only impose a 7% GST. That's already a huge discrepancy.
And when you factor in our currency exchange, you'll see why it's cheaper there.
That said, it is still an ludicrous amount of money. In my research, I found that these wires are usually made to order and those who purchase must provide the vehicle identification number (VIN). You can't just buy it off a hardware shop. Also, the Passat's central wire harness is a single piece compared to other makes which may be sectional, making less expensive to replace. Don't ask me why they designed the wires like that.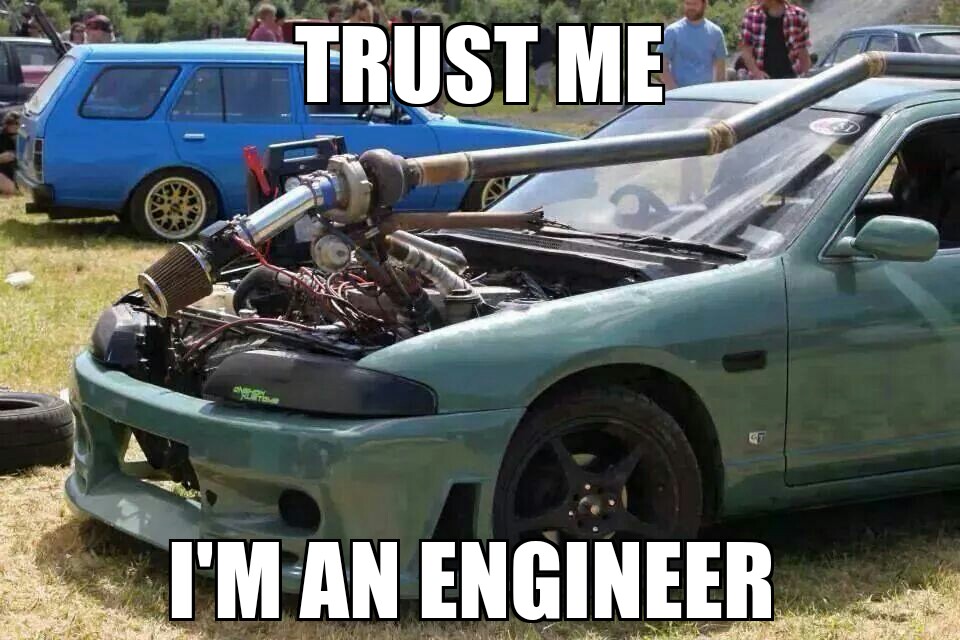 2. WHY DON'T JUST RECONNECT THOSE DAMN WIRES AND CALL IT A DAY? 
They could and it certainly wouldn't cost 5-figures.
Unfortunately, not all damages are so easily diagnosed and when the vehicle's on-board diagnostic cannot be relied upon, you'd have to do the repair sequentially to see what other components are damaged. For instance, you can't tell what's wrong with a smart phone without first replacing a faulty battery, can you?
In this instance, the wires are seen damaged from the outside. If it is indeed caused by rodents, there's no telling how far down the line are damaged. Changing the whole wiring harness may be the safest bet but may not be the most economical solution.
Also, companies have strict SOP laid down by HQ that must be followed. In this case, such a damage would require the harness to be replaced, not reconnected. I work in a subsidiary company and I am very familiar with this policy where any form of 'repair' is seen as a 'modification' and as such, factory will not cover warranty. It's on the head of the local representative if things go wrong.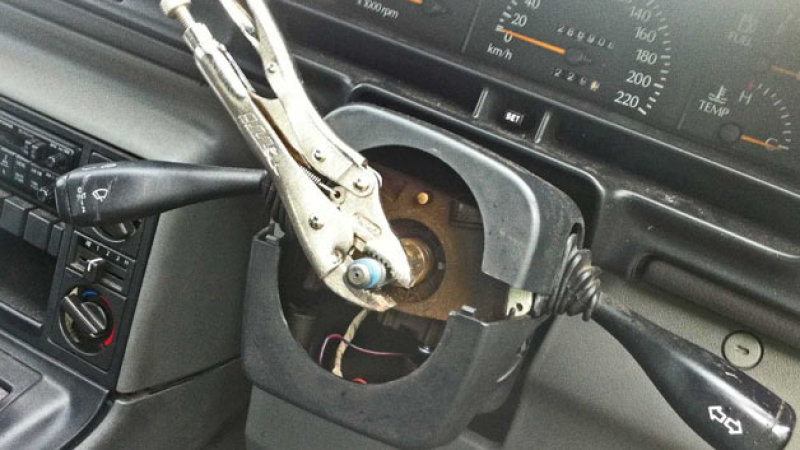 Yes, you can be arrested if you drive with pliers instead of a steering wheel
3. WHY ISN'T THIS PART COVERED UNDER WARRANTY?
Warranties are there to cover against vehicle defects. In this case, it is not a defect but a problem caused by an external source. This also applies for owners who miss scheduled maintenance or gets their vehicle serviced by unauthorized workshops; If anything fails, the onus of proving the vehicle failed because of an inherent defect falls on the owner, not the manufacturer. And it's not just VW – ALL vehicle manufacturers do not offer warranty coverage for such damage in warranty.
There were also some who claimed the wires are from China and as such, are susceptible to rodent attacks. If this were true, we'd be hearing more Passat failures than just this particular case. That said, a couple of workshops specializing in continental makes did share with me that they note rats seem to favor European brands more than Asian. No empirical data to back this up, I'm afraid.
Also, some mentioned that VGM was clearing old stocks and perhaps the animal attack occurred while it was parked in the warehouse. I've heard of tires needing change, batteries failing but rat-attack? Nope, and it should be pointed out that if this was true, there's no way the vehicle can last so long on the roads.

4. THE VEHICLE'S WARRANTY IS VOID?
We all have that one friend who takes his fresh-out-of-showroom car immediately to a tires shop and upsize the rims to the biggest size possible. When asked about warranty, some of them couldn't care less. After all, the only warranty sacrificed by the owner are wheels related such as suspensions, springs, etc. Nothing a few after market parts can solve.
Similarly here, not the entire vehicle's warranty is compromised. At the worse case scenario, only those components directly related to the harness are affected but other things such as engine and gearbox still have their warranty intact.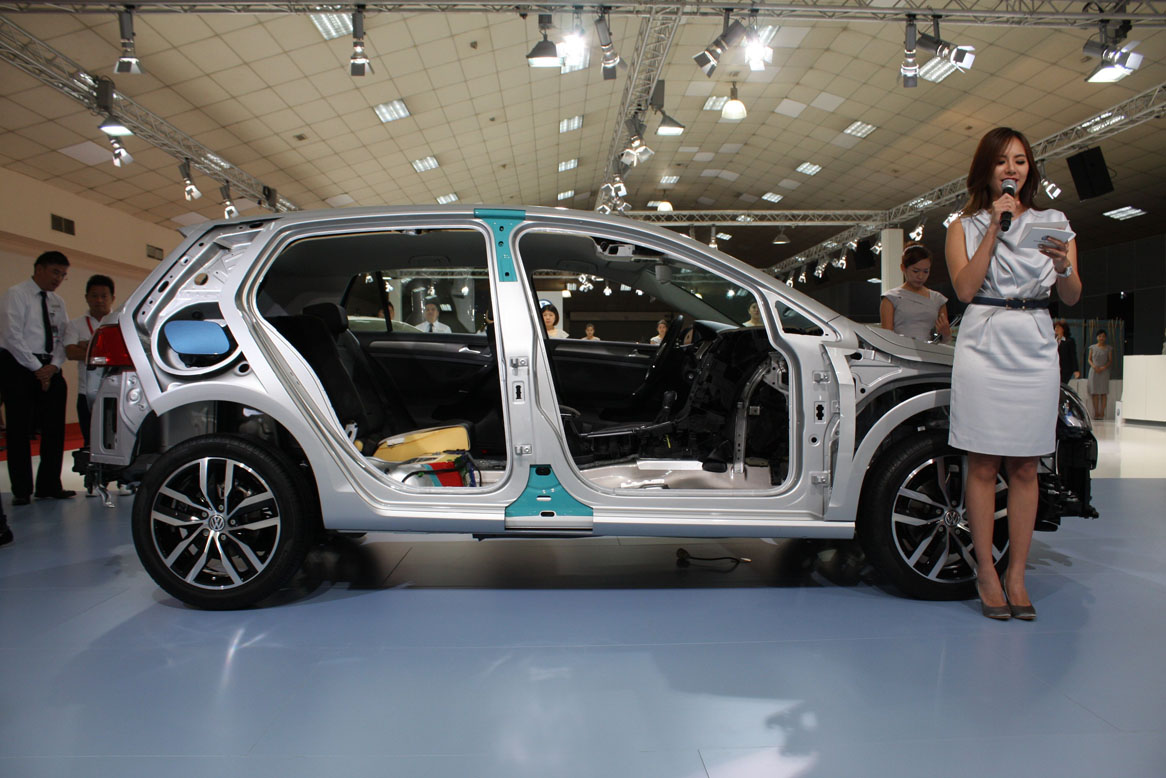 5. WHAT ARE OUR OPTIONS?
We all know after sales support isn't VW's strong suit at this point of time. Heck, I've been on the (bad) receiving end more than a couple of times and the worse part is some service centres don't give due acknowledgement nor demonstrate sufficient empathy to us owners whenever our vehicle is down. VGM has enhanced its customer relation centre with its toll free number 1800-88-8947.
In other words, if you feel you're unsatisfied with certain dealerships (ie promised to get back to you but never do), you may call this number which leads you to a  team of individuals who will follow-up on your behalf and keep tabs on the status of your vehicle repair. Do try to reach them only during business hours, though.
All in all, replacing the entire central wire harness is extremely rare because there are alternatives. Technical issues come in many forms and some cases don't have a straight fix. Ultimately it is critical to understand the concerns of the customers and work from there. I hope Simran gets his car back soon (without selling a kidney, preferably) and VW Malaysia can improve on customer engagement.
Meanwhile, maybe I should get a pet snake and bring it along with me – heard they love rat snacks.