Here's something we heard; the new Kia Sorento will be launching in a couple of month's time and this is one vehicle I've been looking forward to.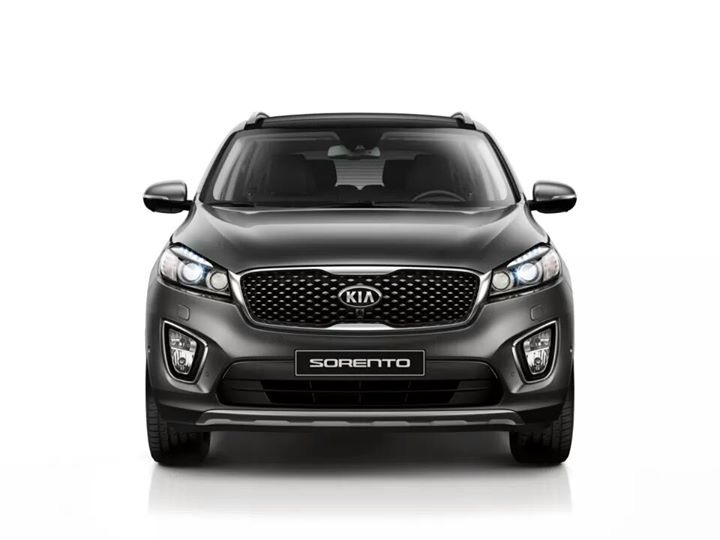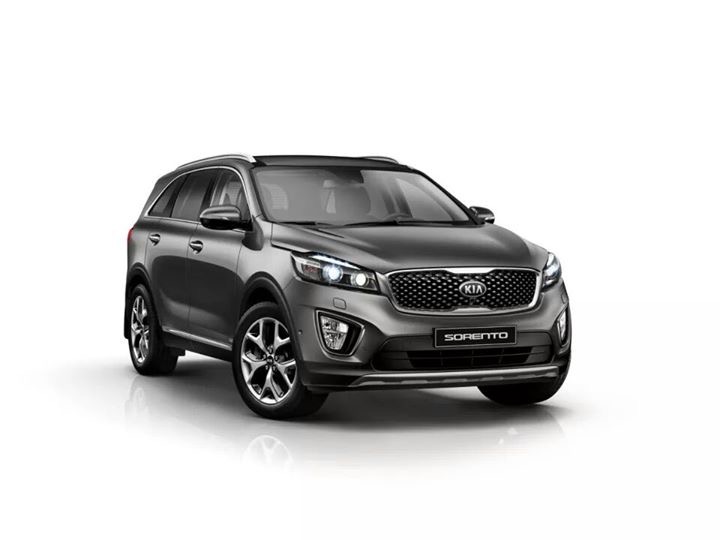 Kia's largest SUV has won many accolades including Australia's Car of The Year 2015 and was introduced in Singapore last year. We were expecting it the same year but for some reason, NazaKia Malaysia decided to postpone the launch.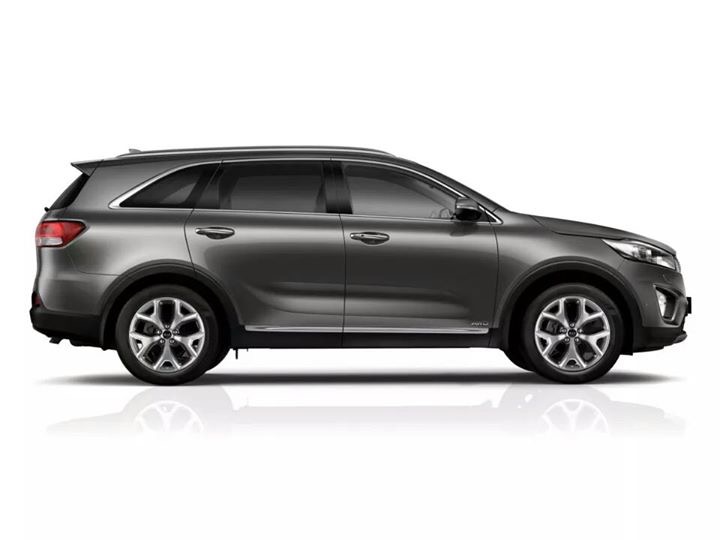 The new Sorento has grown from 4,685mm to 4,780mm in length, 1,885mm to 1,890mm in width and is lowered from 1,700mm to 1,685mm in height. But the most significant difference in terms of dimensions is its wheelbase; up by 80mm to 2,780mm. This would mean a cabin with more generous legroom.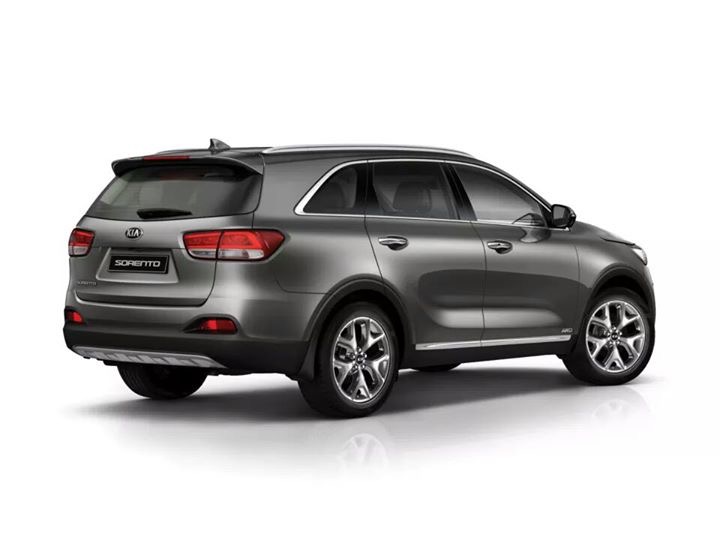 I regularly travel to S.Korea and whenever I see one pass by, I always get the impression it's an MPV with its longish cabin but it is a full fledged 7-seater SUV.
Performance
The Sorento is the cousin of Hyundai's Santa Fe and both models share the same power train but sadly the predecessor only had the 2.4litre DOHC 16 Valve Dual CVVT Theta II engine whereas the Santa Fe had access to the more powerful 2.2litre Common Rail Direct Injection (CRDi).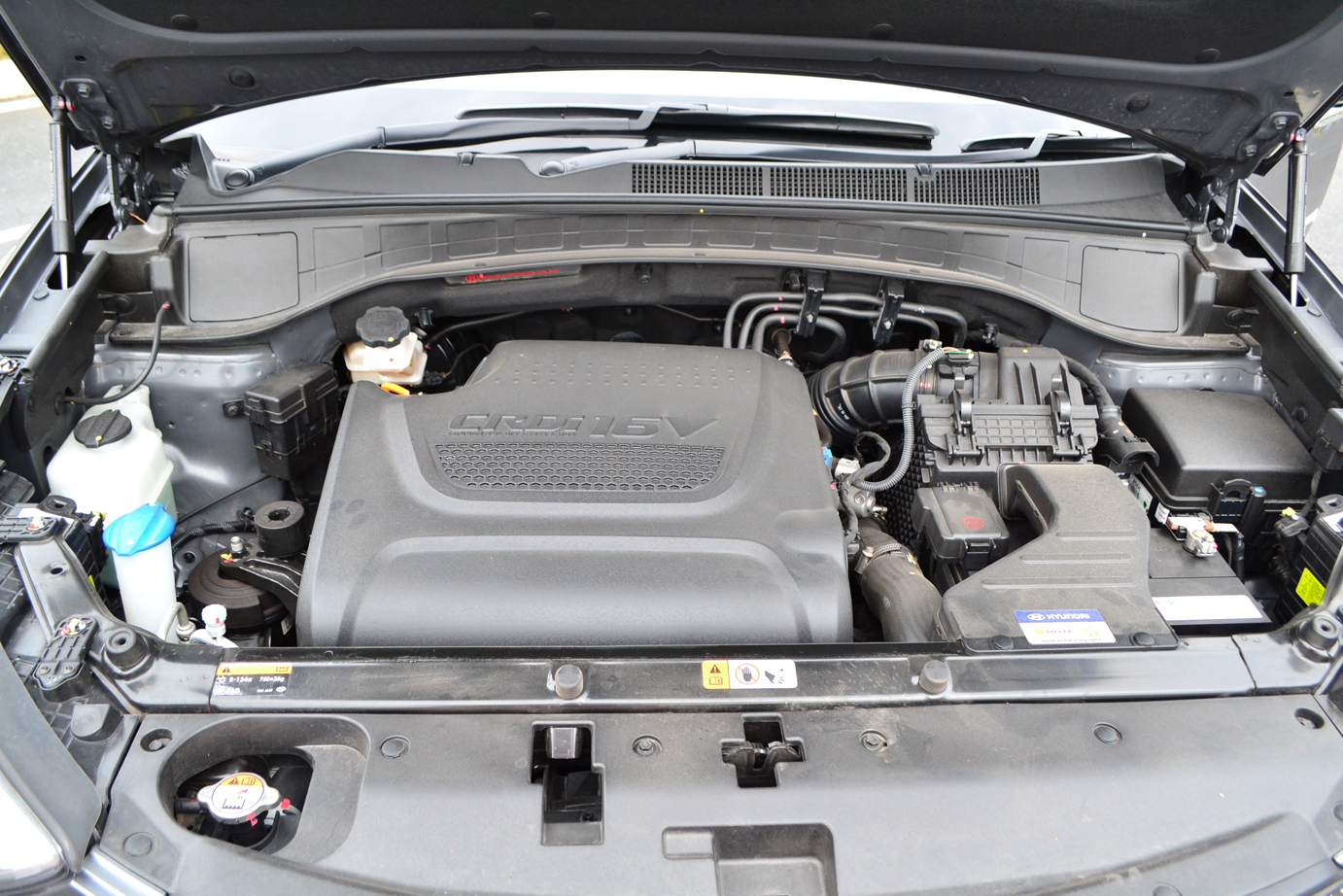 It seems that Naza Kia has decided to offer the CRDi variant for the new model.
Tranmission should be a 6-speed automatic gearbox also found in the Santa Fe.
Not only that; rumour has it that there will be three variants this time instead of just one before. Perhaps we'd see two petrol and one diesel variant? A front wheel drive as well as AWD variants? We'd have to wait and see.
Ride and Handling
Here, we should see some improvements as the chassis of the new Sorento is now 52.7% made of ultra-high-tensile steel (previous model only had 24.4%) and torsional rigidity has gone up by 14%. All this would mean better handling prowess, something that the previous generation could do better. We'll know more once we get to test it.
Cabin Convenience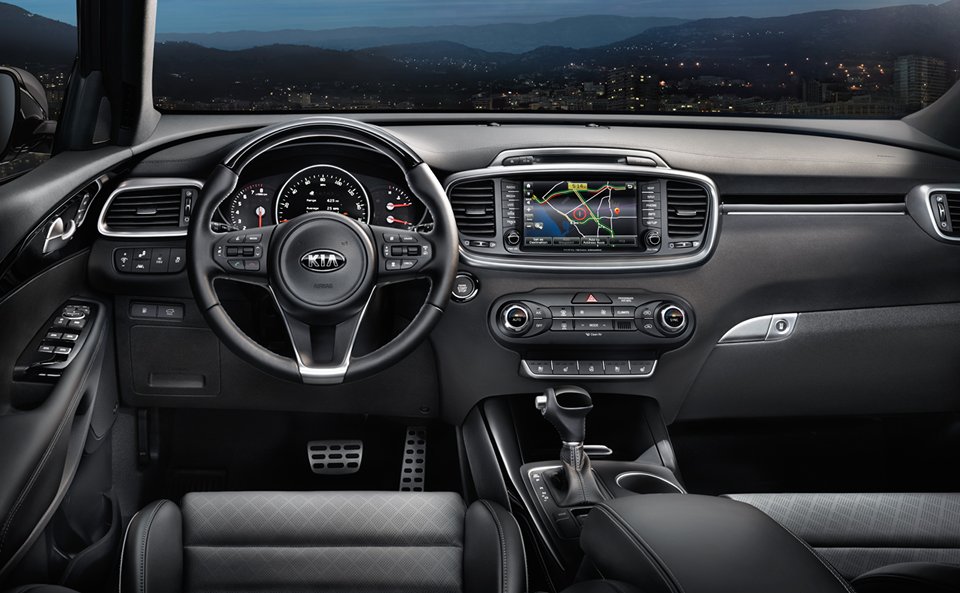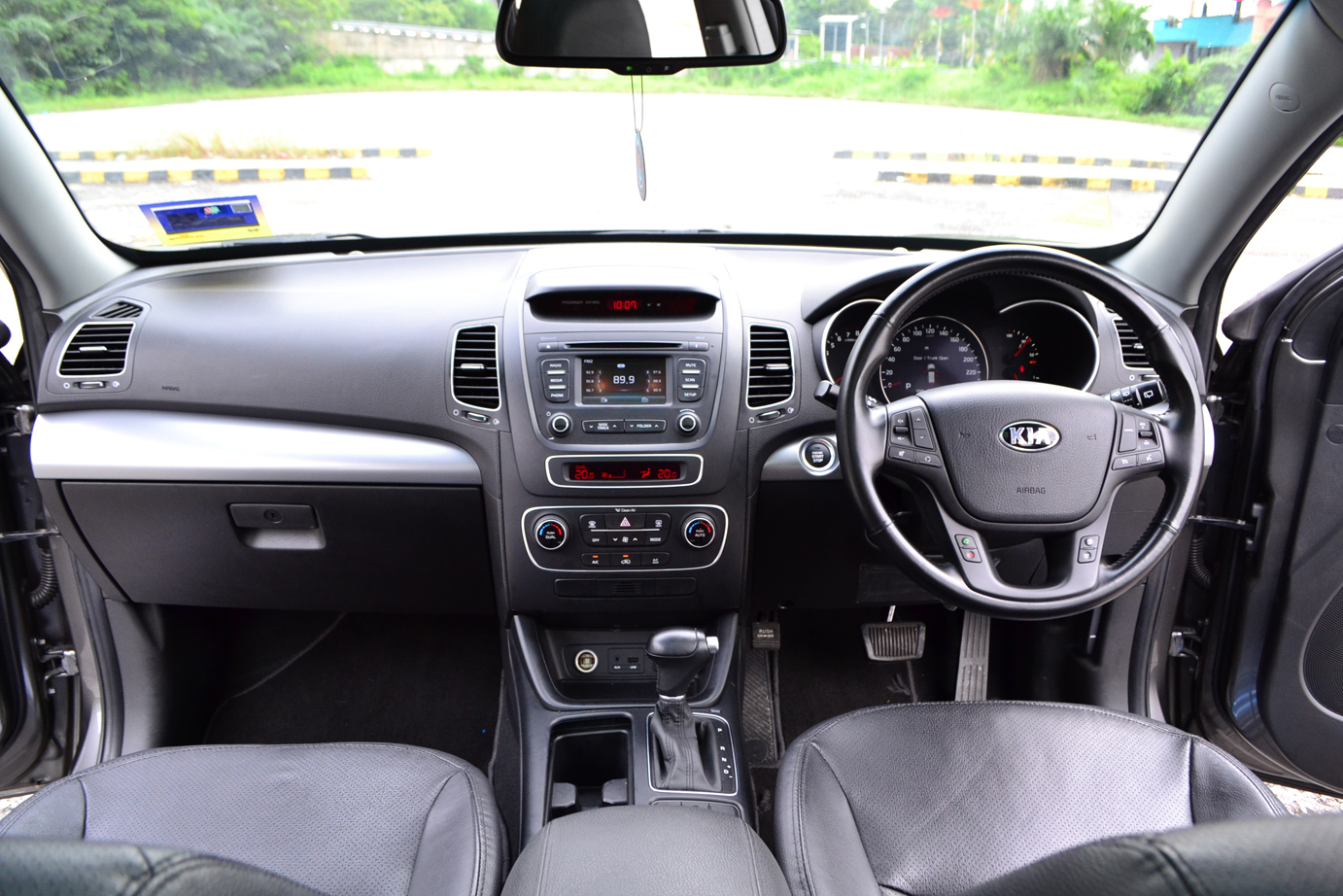 A huge difference if you look at the pictures above. The steering wheel is sportier looking, the air conditioning control has a floating, 3D look about it and the air conditioning vents are clustered together with the head unit screen to create a wider appearance.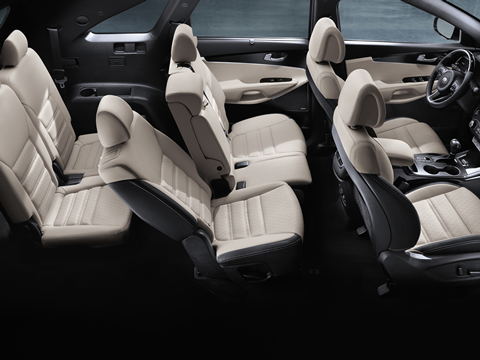 We can probably expect things like panoramic sunroof, window blinds and air conditioning vents for all rows (that includes the 3rd, yes). But the Singapore spec Sorento has autonomous parking, both parallel and perpendicular so we'll see if it comes here as well. Also possible are ventilated seats as found in the  K5 Optima.
Being an SUV, space is a big factor and the new model offers as much as 660litres of space with the 2nd row up (up from 602litres in the older model). That's enough to fit a small fridge!
Ownership
We don't know the asking price. Naza Kia has been tight lipped about this but at this point, we do know it's going to be available in May. The older (or current) model is being sold for an affordable RM156,800. Like everything else (except maybe salary), things would go up so I would expect the price to be no less than this (our currency is still in a state of flux so manufacturers would have to use higher rate to calculate costs).
Warranty should be 5-years with unlimited mileage. Other information such as color choices and exact specifications, we'll just have to wait till May.