Let's be truthful here; The driving feel of a continental vehicle is rarely matched by any Asian made vehicle. It's downright poisonous to be blasting down the highway doing 150km/h and feeling as though you're just strolling at 80 while experiencing the sturdiness of the vehicle as wind resistance tries to shred it to pieces. That smirk of confidence you wear when you see everyone is slowing down in the rain as you leave the pack behind (especially that annoying Toyota Camry that's been tailgating you since you left the toll booth). Yes, we can complain and bitch all we want about how unreliable our continental car is but most of the time, we'd end up buying another from the same brand or upgrade to a more premium continental marque.
Just to experience the same unreliable crap as before – only this time, you're sitting down at a multi-million service centre with young, pretty girls in crisp, clean uniform serving your a cup of designer espresso on an equally fancy designer porcelain cup instead of a makcik who's pouring Nescafe on a plastic mug that won't look out of place in hospital canteens.
Every once in a while, someone, in their frustration laments WHY? Why can't we have the driving feel of a continental combined with the steadfast reliability of Asian made cars? Presumably these are owners who've moved from a Japanese to a German brand and came to the realization that paying more does not equal more of everything they had before.
It's ok, bro. I ask that all the time when I look at the results of my weighing scale and wondering why can't we have fries that's tasty while being healthy.
Continental, or more specifically German engineering is a myth. You may want to believe they exist but that would be no different from expecting to find an honest politician in Malaysia.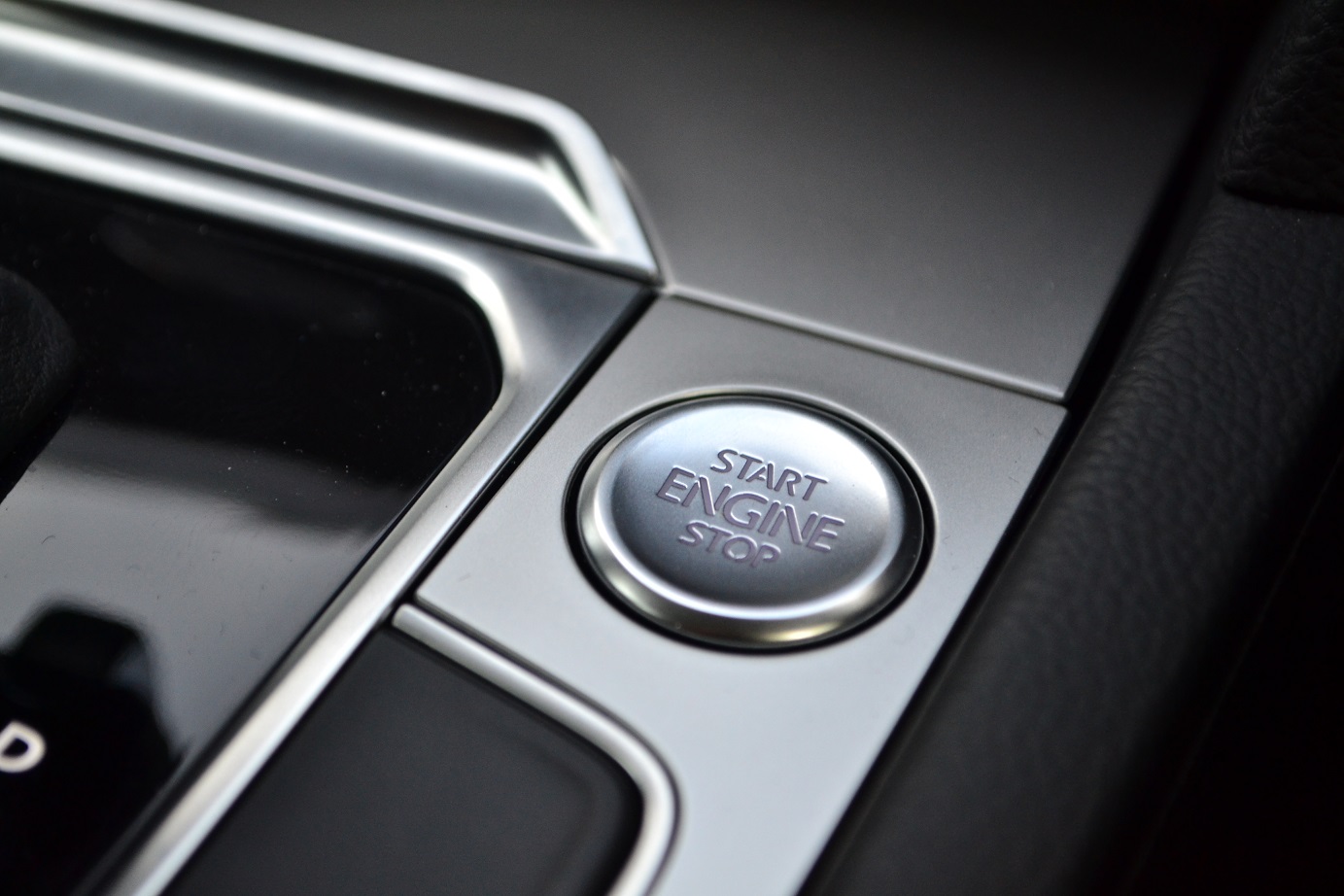 The reason for this has a lot to do with pushing the envelop of technology. Generally this is a good thing as new tech is added into more cars while older (but no less sophisticated) features such as auto cruise control, LED headlamps and Keyless entry makes their way into lower tiered and more affordable models.  Except when they breakdown and they cost a handsome bit of money to be repaired.
Here's the thing; most Asian made models stick with time-tested features that is dependable as Nigerians working in a bank you never heard of who wants to buy your second hand car you just posted on mudah.my. Boring AF to drive (but there are exceptions) but it should avoid making bad days worse when you couldn't start your car.
Proven torque converters for automatic transmissions? Nein, we Germans like to innovate. Take this DSG or PDK gearbox and have fun overtaking everyone else on Nurburgring. Coil suspensions? Nien, I'll give you fully automatic air suspension that does calculations and adjustments on the damping rate as fast as your wife's mood swings while she's having her period. We feel you should always be aware of what's happening with your car so we've equipped it with so many sensors, the starship Enterprise could probably take some of them for parts.
Therein lies the problem;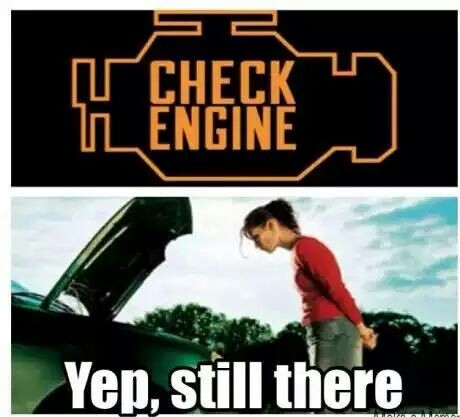 Those sensors jump at every opportunity to 'tell' you what's wrong.
Take my 2006/2008 Skoda Octavia for example; it's running on an Audi 2.0litre FSI direct injection engine paired with a 6-speed automatic torque converter.
It's over a decade old,
It doesn't have a turbocharger,
No supercharger,
No DSG
and yet that one time when I hit a large rock that shattered my oil pump without any other damage, EIGHT error codes appeared on the workshop's onboard diagnostics system, ranging from injectors not delivering sufficient fuel, improper combustion in the chamber, insufficient fuel pressure in fuel hose, etc.
Now, imagine IF I had ignored the problem (coz economy is bad and I don't have 4-digits cash lying around) and drove it for a few months before changing the fuel pump, that ONE component fault may have affected the sensitivity of other components, causing a systemic failure on anything related to the fuel hose assembly. The repair cost would doubled and soon it'll be endless problems.
In contrast, my father's Octavia (yes, he also bought an Octavia after driving my car for a short time) deteriorated far more rapidly than mine, despite his being newer and in better shape than mine when he bought it. It was subsequently sold and he got a Nissan Almera instead, condemning Skoda and saying it's a stupid car to have, he won't touch it with a 10 foot pole and he would never take one even if given free.
Sounds familiar? Yes, you hear that everyday in Volkswagen's social media page.
In reality, these rants appear in most continental brand's page.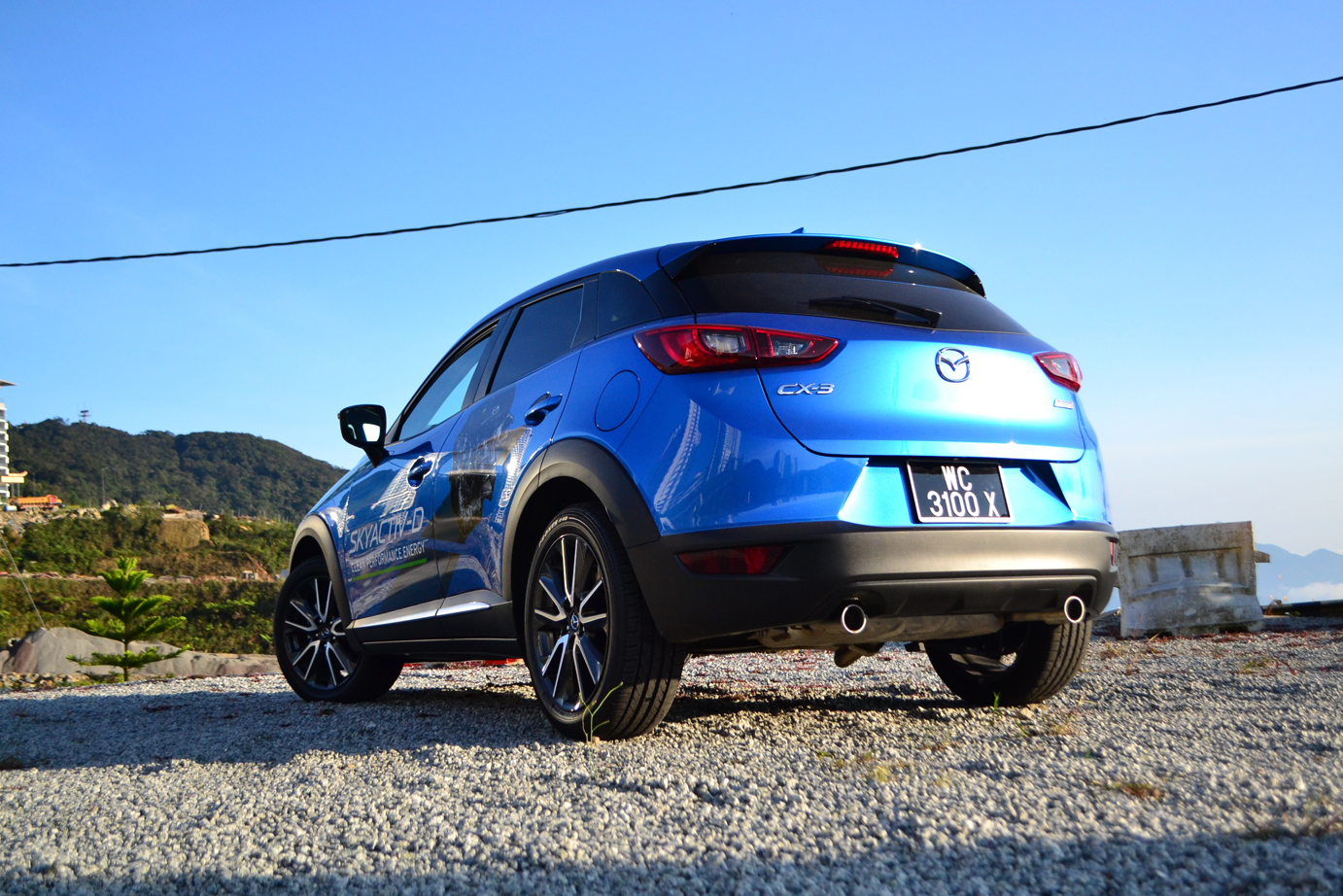 When it comes to Asian made models, you don't hear the same issues plaguing them because they're using tech that's been around for some time or that they greater emphasis on reliability instead of winning innovation awards. Or it could due to the fact there aren't as many sensitive sensors that lights up the CEL (Check Engine Light) symbol just to annoy you.
So here's the thing;-
A Japanese/Korean vehicle would just chug along, even if it's a little slower and less comfortable if something ails it. Not surprising then to see independent marketing information services company such as JD Powers rating Asian made vehicles as more reliable compared to their continental counterparts.
Much like how one might put off visiting the dentist unless there's unbearable pain, most continental owners on the other hand (particularly those who're poor in time or money or BOTH) may delay going to the service centre to have a costly problematic component replaced unless the car won't move or there's an immediate danger of it blowing up in your face.
That said, if parts are replaced within a short time frame and the vehicle is sent on time for periodic maintenance (My Golf for instance needs servicing once every 365 days or 15,000km whichever sooner but I service it once every 10,000km just like most Japanese makes. I know some that do it once every 7,500km), it should serve you well.
The average lifespan of original parts based on my experience of owning Peugeots and Volkswagens is around 5 yrs. In contrast, the fleet of Asian-made (Japanese and Korean) company cars I managed lasts between 3-4 years. These are based on my personal experience and I do not have empirical data to back this up.
The overall cost of maintenance still favors the Japanese and Korean since the parts cost is more than 30% cheaper than the continental's part durability. Worse would be for those who have thingamajig technology like adaptive air suspension that would cost you your kid's college funds to replace.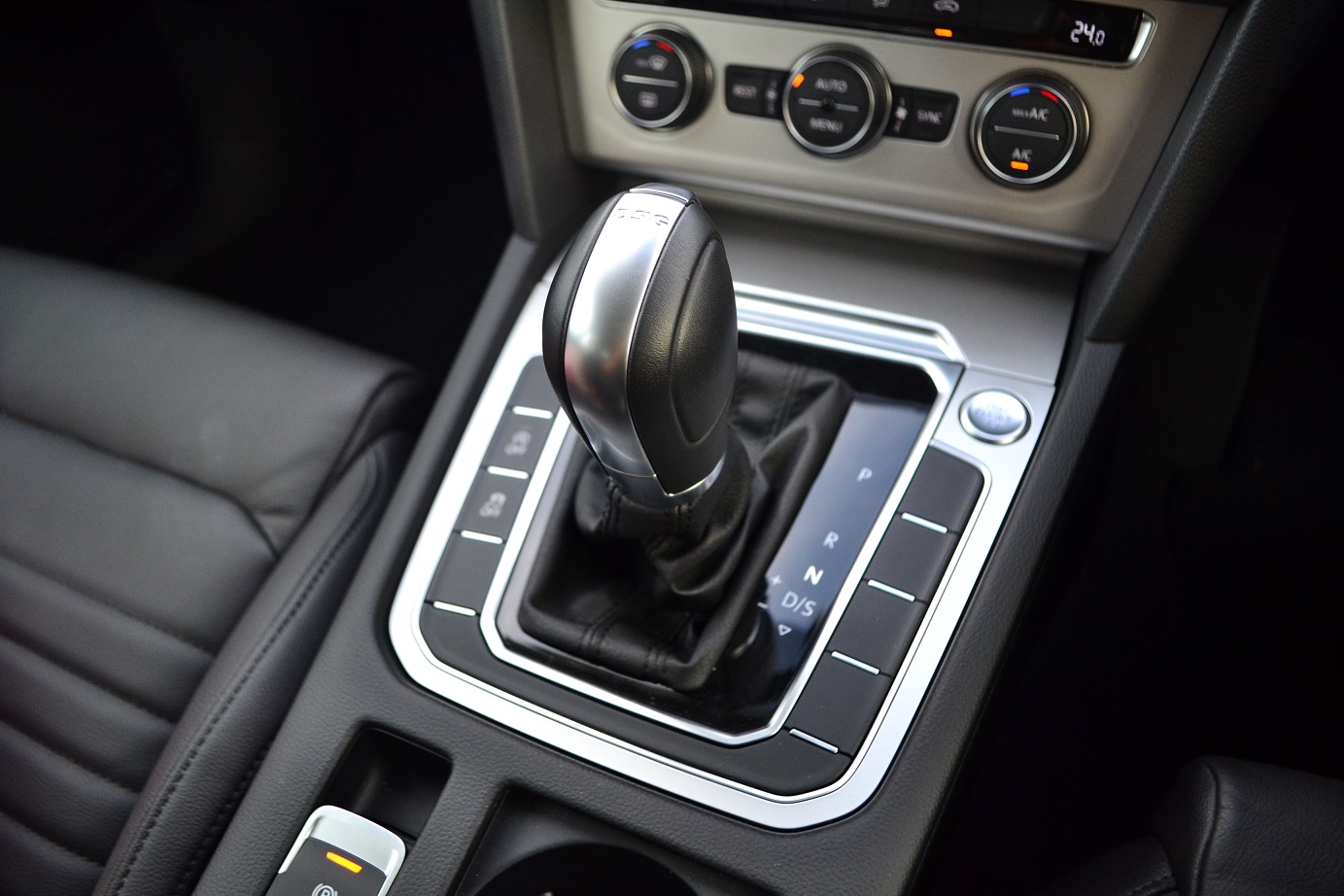 So repairs get delayed, more problems crop up as a result of that delay and there you have it, the perception of a crappy continental. What about component repairs that don't last such as mechatronics and clutch lining? I would consider these;-
environmental conditions may affect the performance of components. Since we can't avoid traffic jams, heat and humidity, we have to rely on the the manufacturer's promise to ensure their parts last as long as they claim. In VW's case, components are improved with each revision so we don't hear as many complaints as before (that includes my own Golf).
driving habits such as not stopping the car fully before engaging the gears to move the opposite direction would certainly shorten the lifespan of any component. If one cannot understand the complexity of dual clutch systems and adapt their driving pattern to eliminate those bad habits such as reversing then immediately 1st gear forward before the car comes to a complete halt, please don't buy. You would save yourself a great deal of heartache (and money) if you get an Asian-made instead.
spending capacity. Between continental brands like Audi, BMW, Mercedes-Benz, VW, Peugeot and Ford, only Mercedes-Benz holds on to their selling price while the others would occasionally throw heavy discounts. While we can all agree that continental reliability affects all of them, I often wondered could the heavy discounting attracted those with limited earning capacity & this subsequently affected their ability to maintain those vehicles properly?
To hell with warranty. Money is no issue for these and the first thing they do is remap, re-tune and mod the car until stock components cannot cope with the changes. Then when things fail, owners will never admit they made unauthorized changes to the engine and claim the manufacturer refusing to honor warranty.
The point is, not all continentals are bad. You need to understand that in exchange for that wonderful cloud nine feeling on wheels, you need to take precautionary measures so that that feel remains consistent. Does this mean all continentals won't have issues if you pamper them like you would your other half? Of course not.
But then, no manufacturer, not even Japanese would dare claim their vehicles are problem-free.