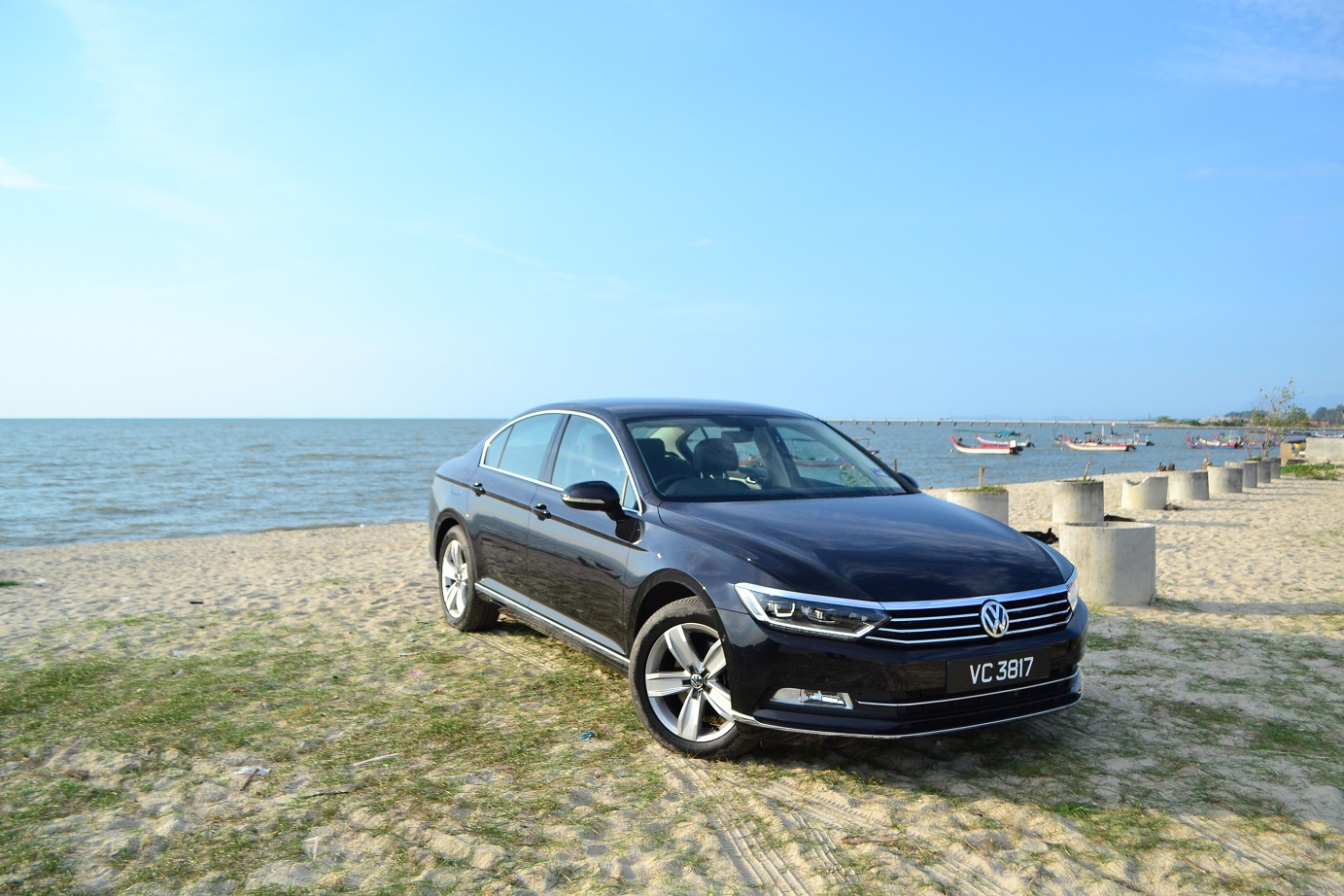 Volkswagen fans can now rejoice as Volkswagen Passenger Cars Malaysia (VPCM) yesterday introduced two new additions to the Passat family, the Trendline PLUS and Comfortline PLUS.
Riding on the successful launch of the the standard Passat B8, the Passat PLUS adds a sportier touch to Volkswagen's already popular D-segment sedan.
Under pinning the PLUS is the same 1.8L turbocharged TSI engine with a 7-speed direct shift gearbox (DSG) that produces a maximum power of 180PS and maximum torque of 250Nm between 1,250 to 5,000rpm, with an impressive fuel consumption of approximately 5.7l/100 km. It's the same model as the one tested HERE.
Other features such as start/stop function, regenerative braking, electric parking brake with auto hold function and with 3-zone climatronic air conditioning for comfort is retained while high level of safety features includes six airbags, driver alert system and front fog lights with cornering light functions are all there.
Customers who buy the PLUS can expect and upgraded appearance and interior.
The PLUS offers the following improvements over the standard variants:-
The Passat Trendline (standard RRP RM159,990 excluding insurance)
Luxurious leather seats,
Upgraded from 16″ Aragon  to 17" Istanbul alloy wheels,
Ecotint Window tint
Total upgrade items is claimed to be worth RM8,000
The Passat Comfortline (standard RRP RM179,990) are
Upgraded from 17″ Istanbul to 18" Monterey alloy wheels
Ecotint Window tint
Total upgraded items is claimed to be worth RM12,000
Thats not all!
For a limited time till the 30th of September 2017, the Passat PLUS is offered with a special interest rate from as low as 0.88% on hire purchase loans with the durations of five to nine years.
Discover for yourself all those rumors about infamous check engine light errors, mechatronic failure and premature clutch wear has all been resolved with peace of mind by enjoying the 5-year free maintenance, or 75,000km (whichever comes first) and a 5-years unlimited mileage warranty with all Passat registrations by the 30th of September 2017.
But the best part of all is the Passat Trendline PLUS retails at RM144,990, while the Passat Comfortline PLUS is RM169,980. That's a reduction of RM15,000 and RM10,010 respectively compared to the standard variants.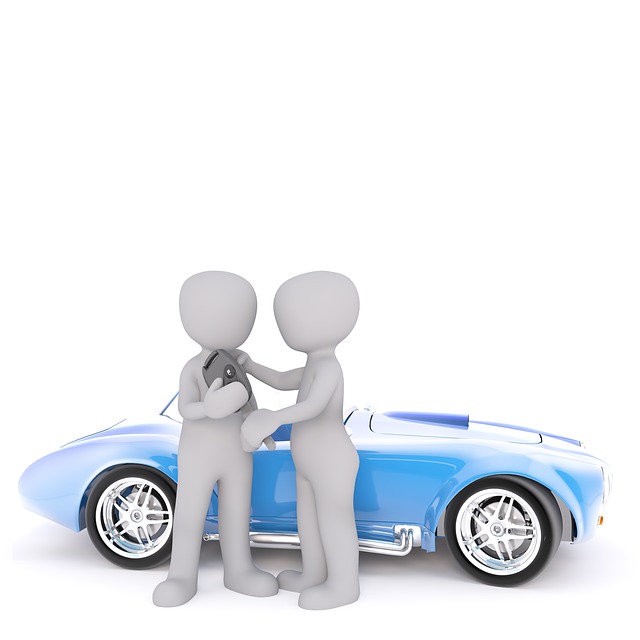 I'd like to pay more for less, said no customer ever
Conclusion
After getting the press release, I asked myself a few questions;-
Are customers not buying because (some) of the 1.8l variants lack leather seats, larger rims and tints?
Are the issues of poor after sales service addressed in the past few months?
What happened to those customers who bought the 1.8l standard variants at the time of the launch?
How has this affected resale value?
If my understanding of bank interests is correct, the bank will agree to a special interest rate on the condition that the brand subsidizes the difference in interest.
Also, you need to be aware that banks usually offer a different rate for different period loan tenure. 5-yrs loan would get higher interest while 9-yrs would get lower. Ultimately, the bank's sole interest is to make money and they will not simply adjust their rates. Meaning if the regular interest rate is 2.4% per annum and the offer is 0.88% pa, the brand will subsidize 1.52%.
If I were to put an amount to this promo, it should look something like this (for the sake of simple calculation, I use 2.4% across all tenures as the standard rate despite hearing new car interest now is around 2.5% – 2.6%);-
Trendline
Upgraded items : RM8,000
Cash discount: RM15,000
Subsidized interest rate 0.88% (assuming new car interest is 2.4%, 90% loan RM130,500): RM9,918 (5yrs interest subsidy) – RM17,852.40 (9yrs interest subsidy)
Total promotion worth: RM32,918 (5yrs loan) – RM40,852.40 (9yrs loan)
Comfortline
Upgraded items: RM12,000
Cash discount: RM10,010
Subsidized interest rate of 0.88% (assuming new car interest is 2.4%, 90% loan RM153,000): RM11,628 (5yrs interest subsidy) – RM20,930.40 (9yrs interest subsidy)
Total promotion worth: RM33,638 (5yrs loan) – RM42,940.40 (9yrs loan)
Without knowing the actual numbers, I can't say for sure the loan interest subsidy is as such but we can conclude that the promo is between RM30k – 40k.
Hmmm, the amount look familiar?
To be fair, even if this is the discount, I'd take this over the crazy Firesale offer VGM did last year. At least here, subsidized interest is not reflected as an actual devaluation of the vehicle. The devaluation, if you want to call it that is the cash discount. The longer that cash discount stays, the more permanent it is in the mind of the customer and he/she would expect this is the standard price and no longer an offer price.
There's no denying that buying sentiments today are bad and brands need to find means and ways to stimulate sales to move stocks. Is this a good offer? Oh, without a doubt. Would I endorse people to buy it? Only if you're prepared to put up with the ownership experience of a continental.
Meanwhile, I'm still looking forward to the brand announcing more concrete actions to safeguard the interest of its customers instead of discounts a couple of months after launch. By then, you don't need discounts to sell a brand like VW.